he has an 81 z28 Camaro that came factory equipped with a 350 engine per vin (not sure if engine in it is the factory 350 or not) but it has a 4 speed stick, seller told him it had a muncie in it, but I'd like to be sure... clutch is starting to slip and we're trying to get some prices together for a clutch kit and what have you.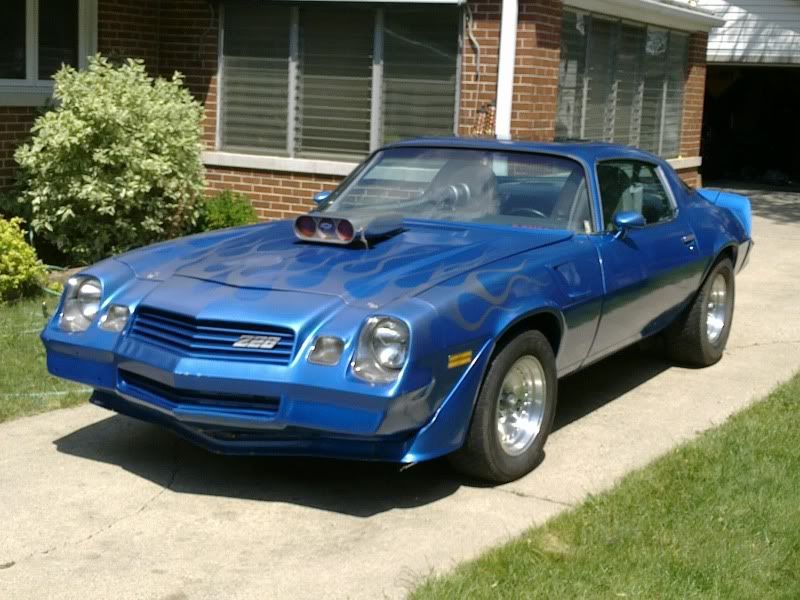 The car currently has a ram rod shifter in it but it's annoying, and difficult for my bud to operate the trigger (has nerve damage in his hand and can't operate the trigger to bring it back into first) the seller also provided him with another Hurst regular H-pattern style shifter with the 3 linkage/arms that's bent rear towards the driver, (the ram rod shifter literally crushes your hand against the dash while shifting it into first or third a real genius installed that into the car
)
I took a look underneath it today but couldn't get a good look at it, I read that if the car was originally equipped with a 350 then it shouldn't have a stick and should have an automatic. and if it was a factory 4 speed in the car it should have a saginaw but built in the Muncie factory ?? I could make out that it has the 3 bars/linkage on the drivers side of it but that's about it.
Is there a sure way to tell the difference between a 4 speed Saginaw, t10, super t10, muncie 21, and a muncie 22????? just by looking at the outside features of the transmission? I plan on jacking it up on some stands and getting another look at it. in the next couple of days. Couldn't find a clear answer on the internet thanks in advance - Shawn