well, i decided that im going to swap the 200-4r out of the wagon and change over to a t-56. i have probably read about 10 hours worth of information regarding swaps and parts to use. I already have the John Bzdel pedal. the rest i'll get from a donor car or most likely, craigslist. I apologize in advance, this is my first stick conversion. actually, its my first time working on a manual transmission
What parts should i replace or upgrade while doing this swap?
with a 2 piece rear gen 1 sbc i should be able to get by with the stock flywheel from an LT1?
what clutch is recommended for my power levels?
heres what my motor made for power in the previous owners car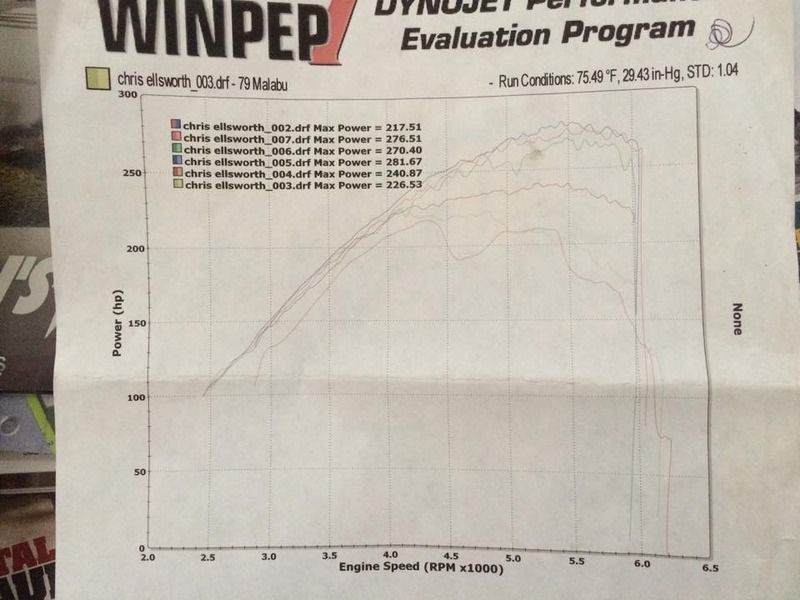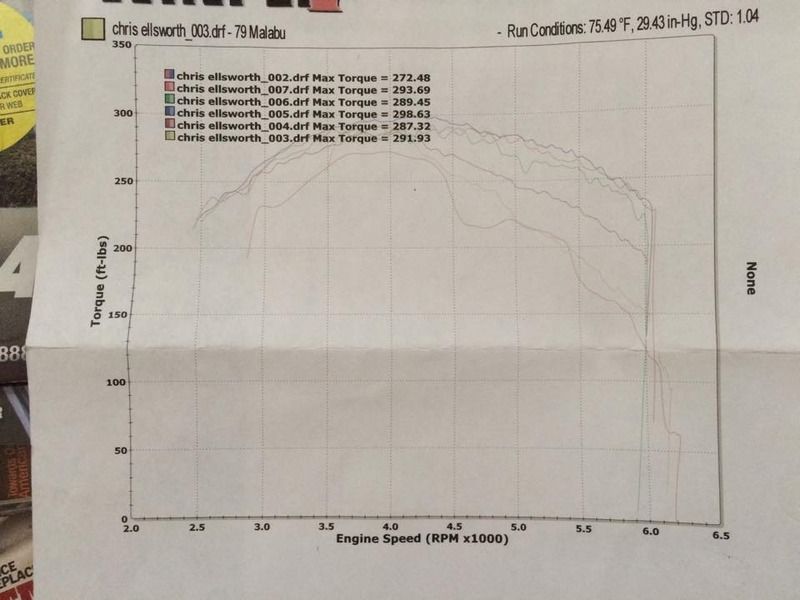 i know i will need a new crossmember and driveshaft, and i also came across this website, as an alternative to getting the conversion box
http://www.t56cablespeedometer.com/
" onclick="window.open(this.href);return false;
i think that covers the start of it, hopefully it goes as smooth as it looks!