Not much, but I'm starting to get the interior back together. Here's a before shot: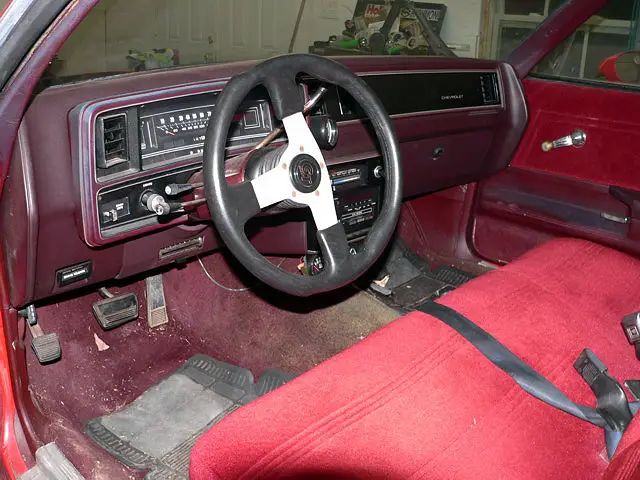 Here's what it looked like today before I got started: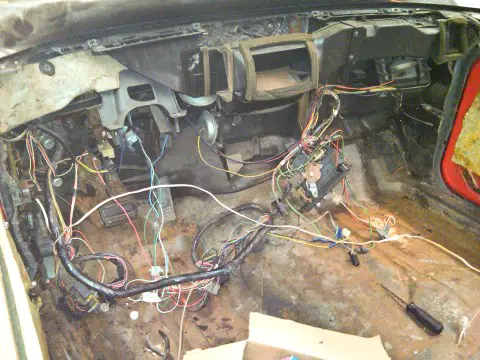 My son wants the interior to be black. So, here's the parts I needed to dye black: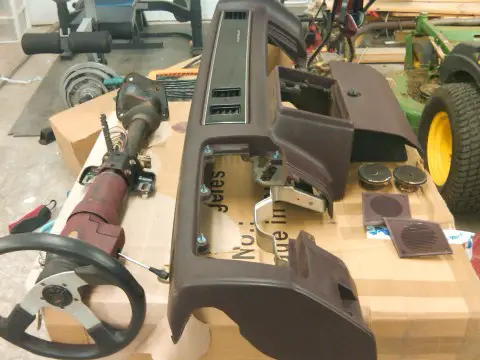 Here's the dash installed after it has been dyed black: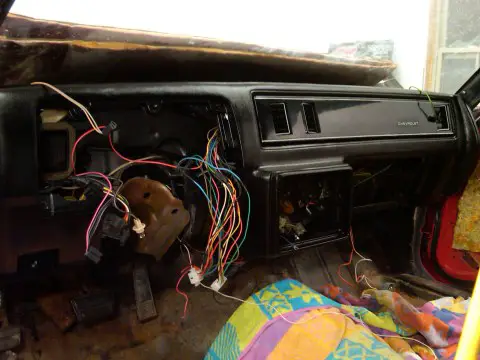 If you remember from WAY back, I purchased Autometer Phantom gauges. They are installed in a custom gauge panel, here's what they look like: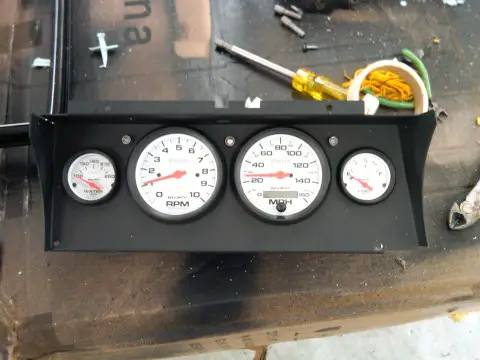 I'm mounting the oil pressure and volts gauge in the gauge panel cover (bottom right-hand-corner). See below: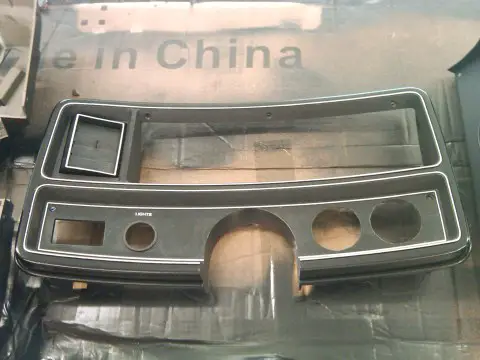 I had to break out the cut-off wheel and hack-up the factory gauge cluster backing to make room for the speedo and tach. Obviously, the gauge cluster is not re-usable after these modifications: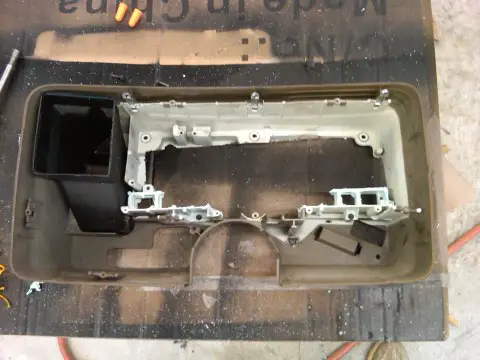 Here's a shot of what it will look like when installed. Notice the oil pressure and volts gauge in the lower-right-hand corner. If you look close, you will also see a small LED between the two gauges. This will be the "check engine" light. I will mount the OBDII connecter below the dash to retrieve codes.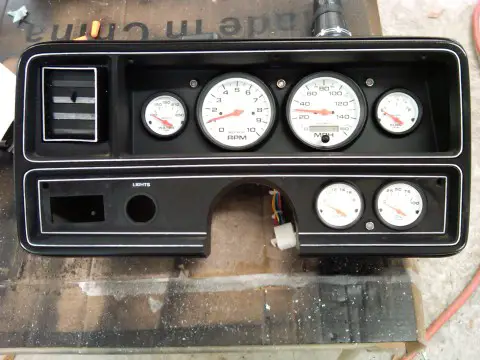 Here's the gauges installed in the dash and connected. Everything is working and looks really good if I do say so myself. You can see the high beam LED on in this shot. I don't have the oil pressure and volts gauges installed in this shot. I haven't installed the gauge pod cover yet....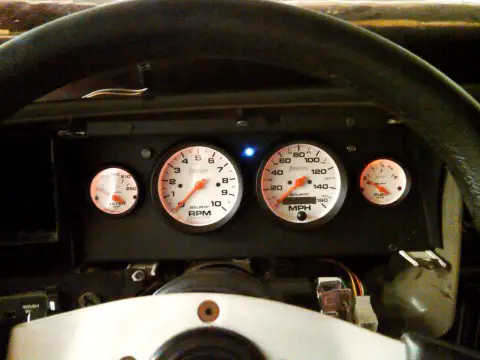 Here's a short video I did to show operation. Please right click and "save as".
http://www.maliburacing.com/josh_malibu/11-11-09/gauge_video_avi.avi
I'm off work tomorrow, so I plan on finishing the dash and then installing the B&M Hammer shifter and the seat mounts. Here's a shot of one of the seats. It's not a good picture since it's wrapped in plastic, but you get the idea, it's a Corbeau style seat.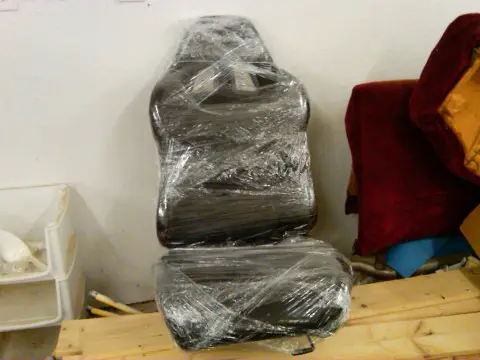 I will update tomorrows progress, so check back.