I got in a bunch of interior goodies this week from Brian at G-bodyParts.com. Here's a rundown of what I got done this weekend: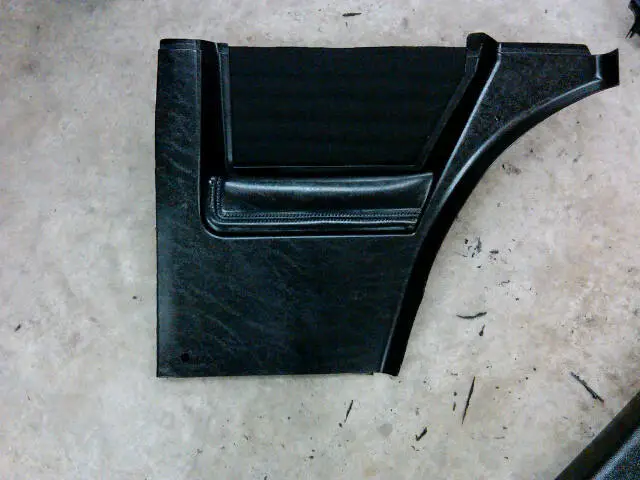 Crappy picture from my Blackberry... Anyway, I got "used" lower quarter with armrest. They were burgundy, but I dyed them black. Very good quality for used pieces.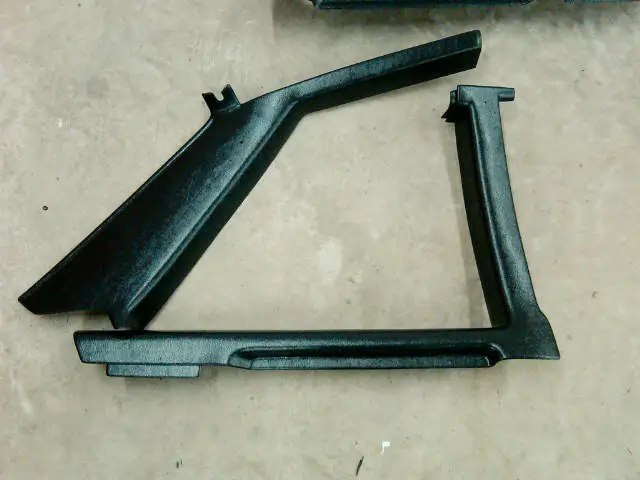 These are reproduction upper quarter window pieces. The fit was pretty good. It took some tweaking to get them to fit just like I wanted, but turned out really nice.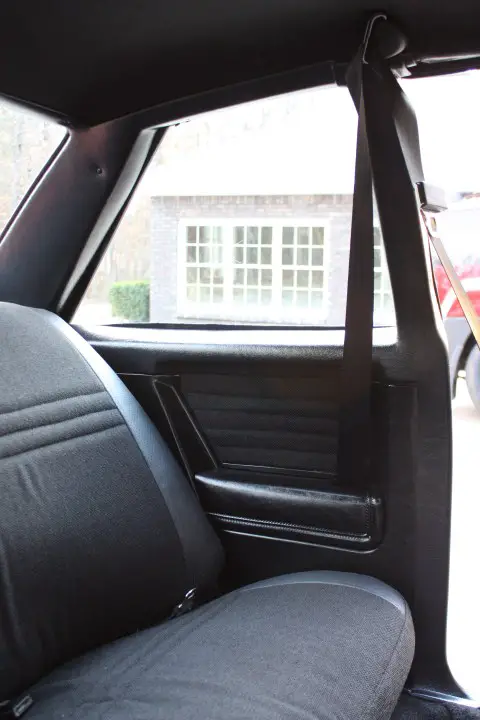 Here it is assembled and installed.
This is the reproduction B-pillar pieces I got to replace my dry-rotted pieces.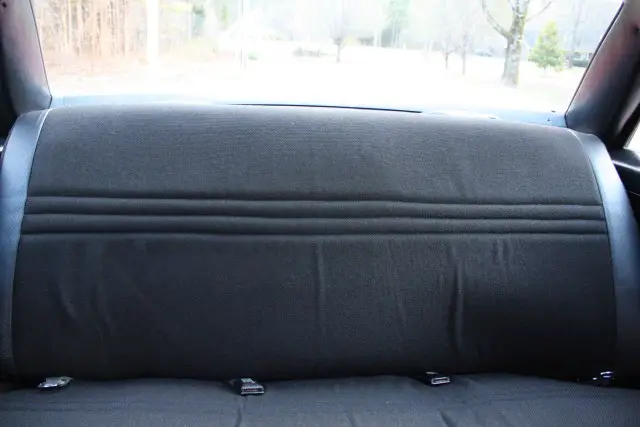 After sitting in the rear seat (while installing some of the trim), it caused some stretching of the material, which caused some wrinkling. Hopefully it will smooth back out, but probably not....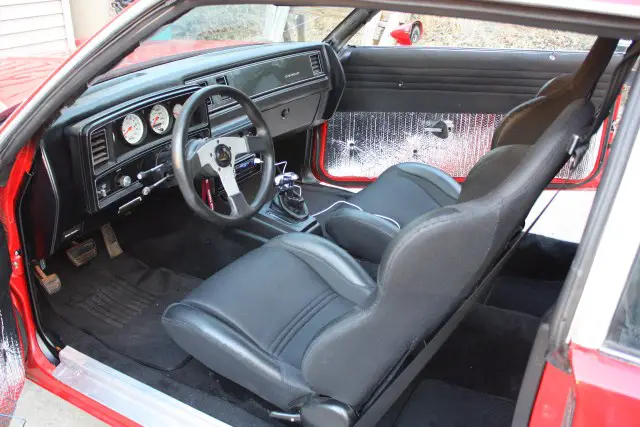 Front interior. Lower door panels with speakers are on back-order. They are supposed to be in the first of April. [-o<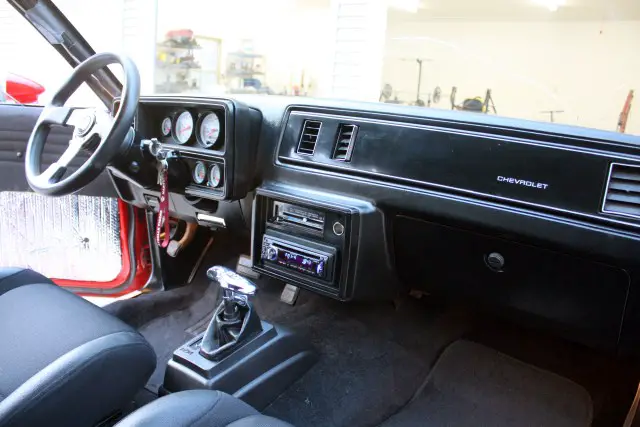 I still need new A-pillar covers (get when I order the lower door panels).
Gratuitous exterior shots: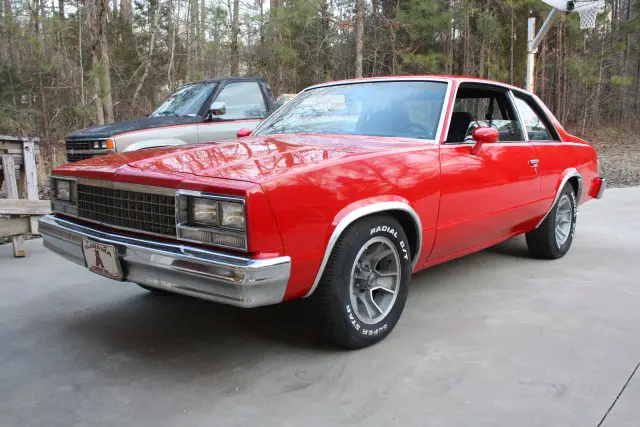 My beater '89 Chevy in the background.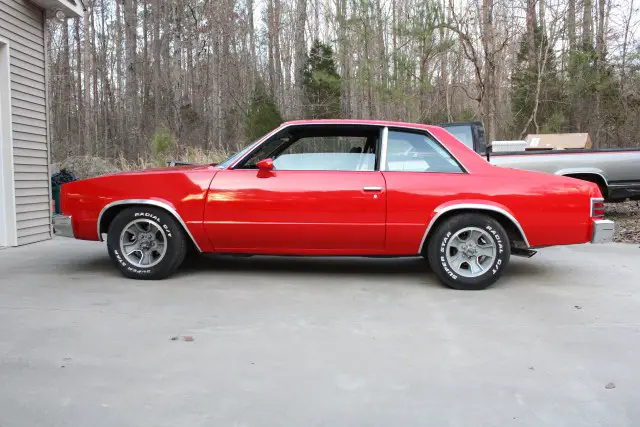 What's left:
Replace grill/headlight bezels
New hood ornament
Lower door panels with speakers
A pillar covers
New coil springs all around
Wheels and tires
Updates to come....