figured id show yall my restore of my old broken and nasty panels.
here is what i started with.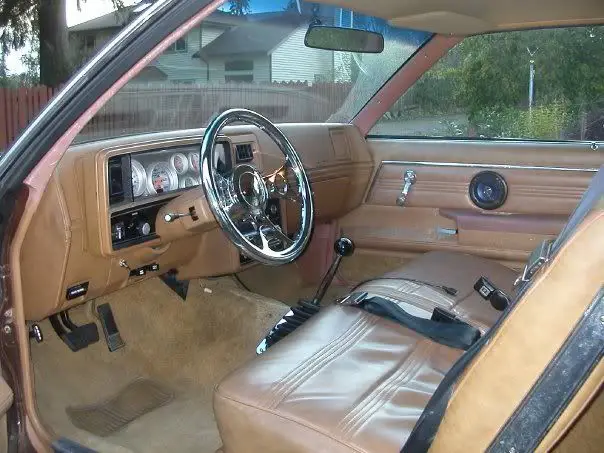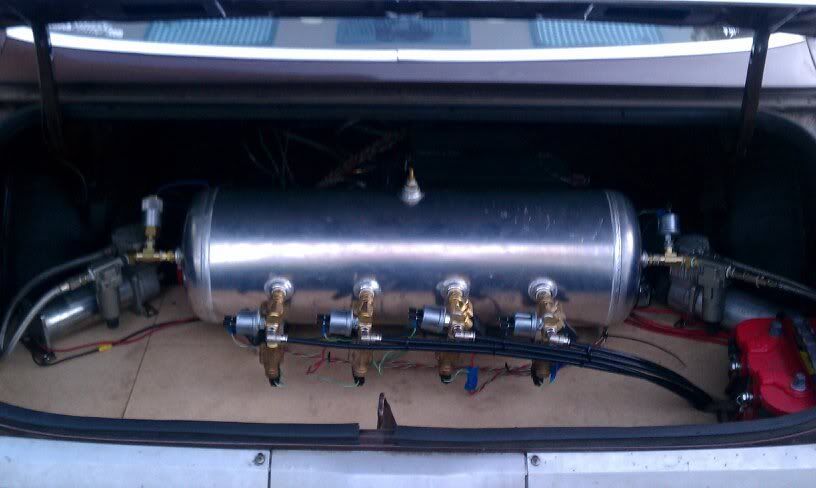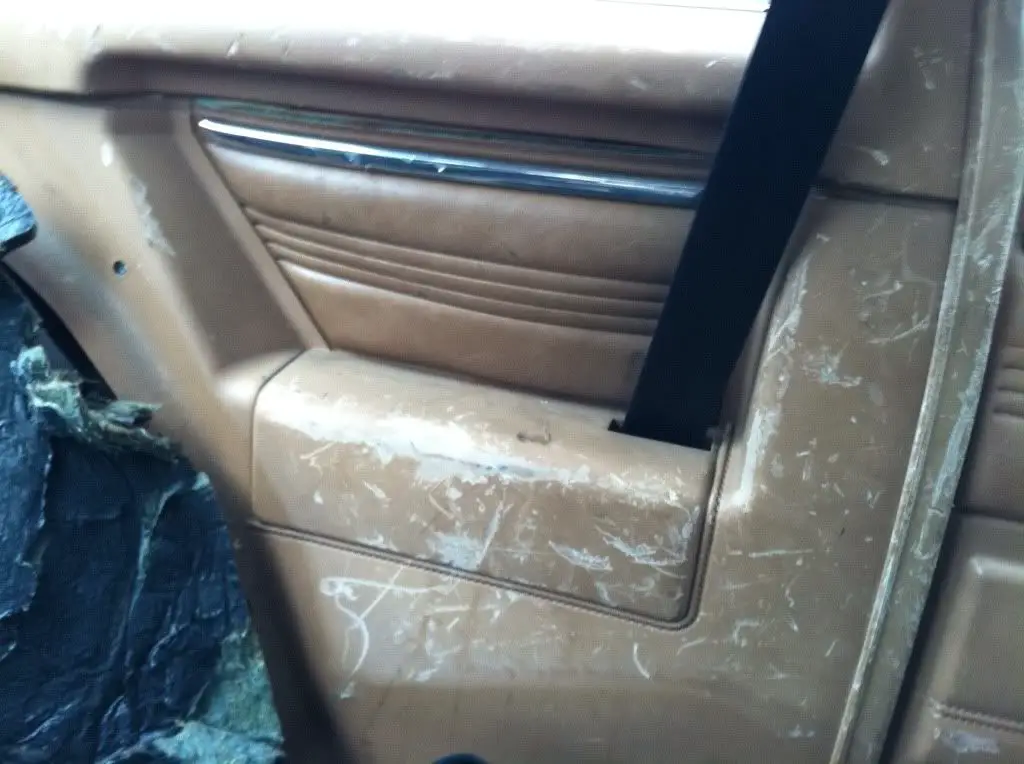 Almost every part in the car was sun rotted and nasty. So i decided i was gonna change every part and after pricing it all out I chose to get dirty and restore all the old panels instead of buying them new. here is my progress.

first i sanded them all the way smooth. most of them this was a easy task as the sun has taken its toll. I did some fiber glass work on some parts and primed all the panels.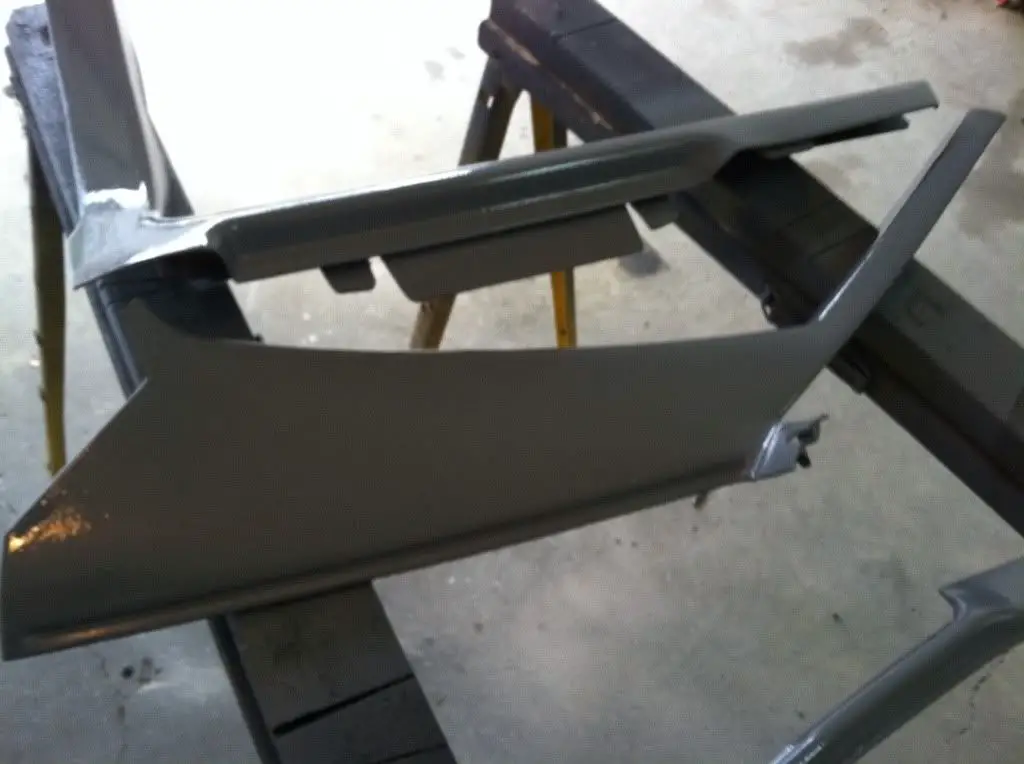 i did every piece of plastic except the dash this way. I sanded the primer and shot it with a base/clear in gloss Black. and added a little pin striping to set it off.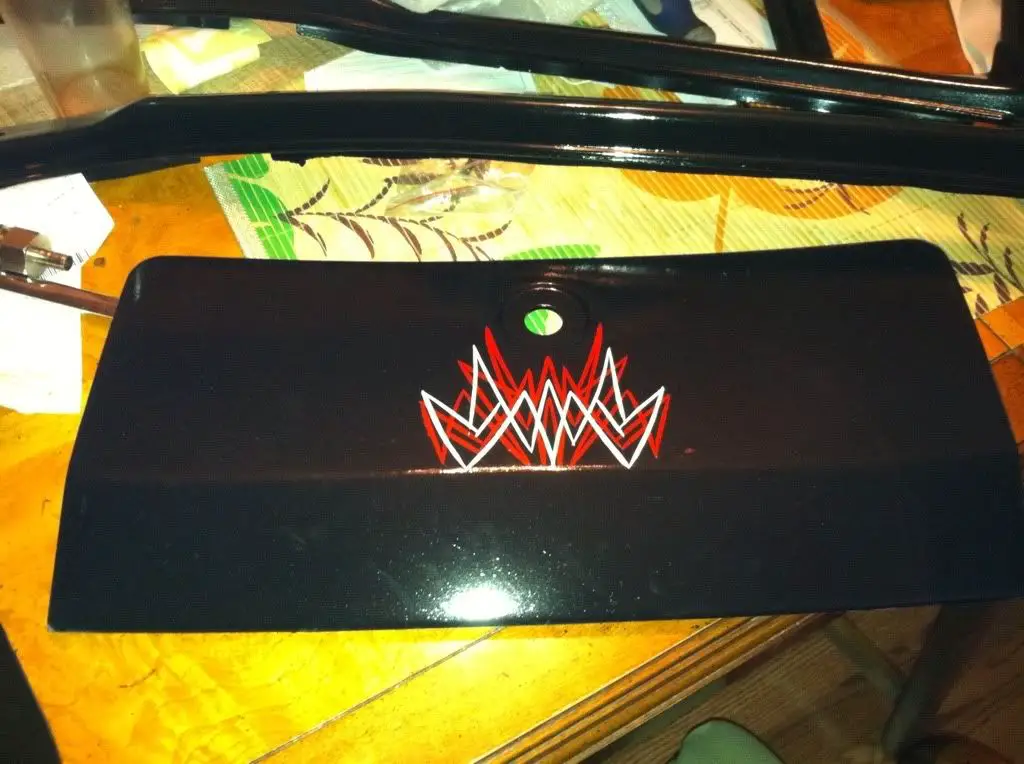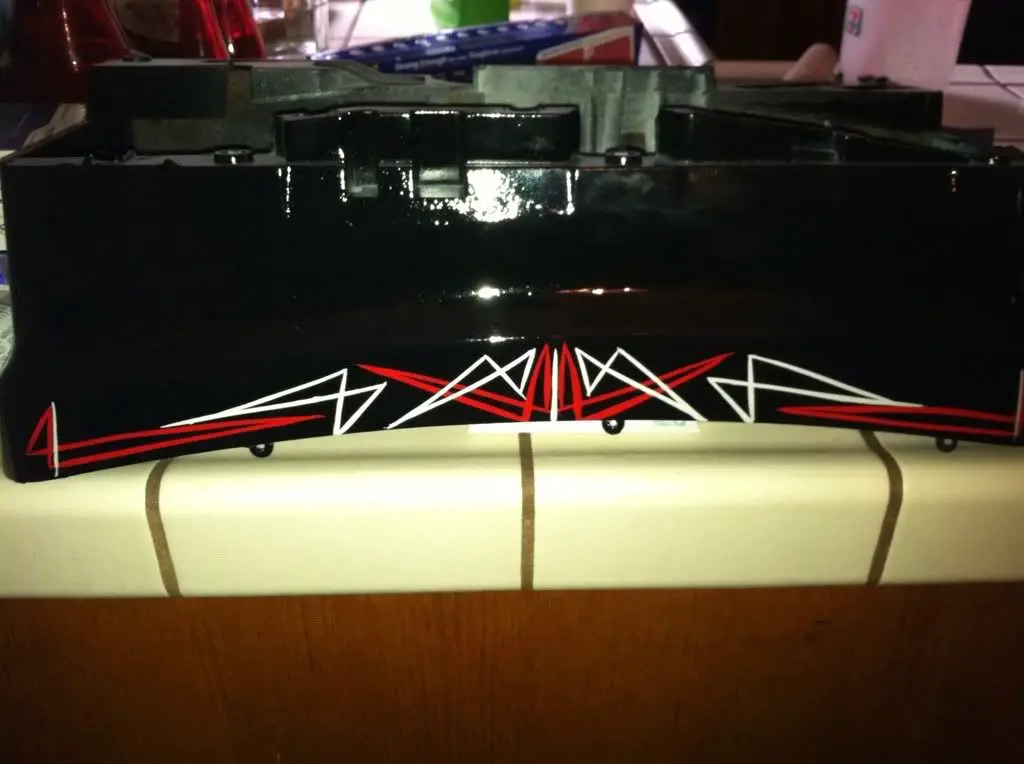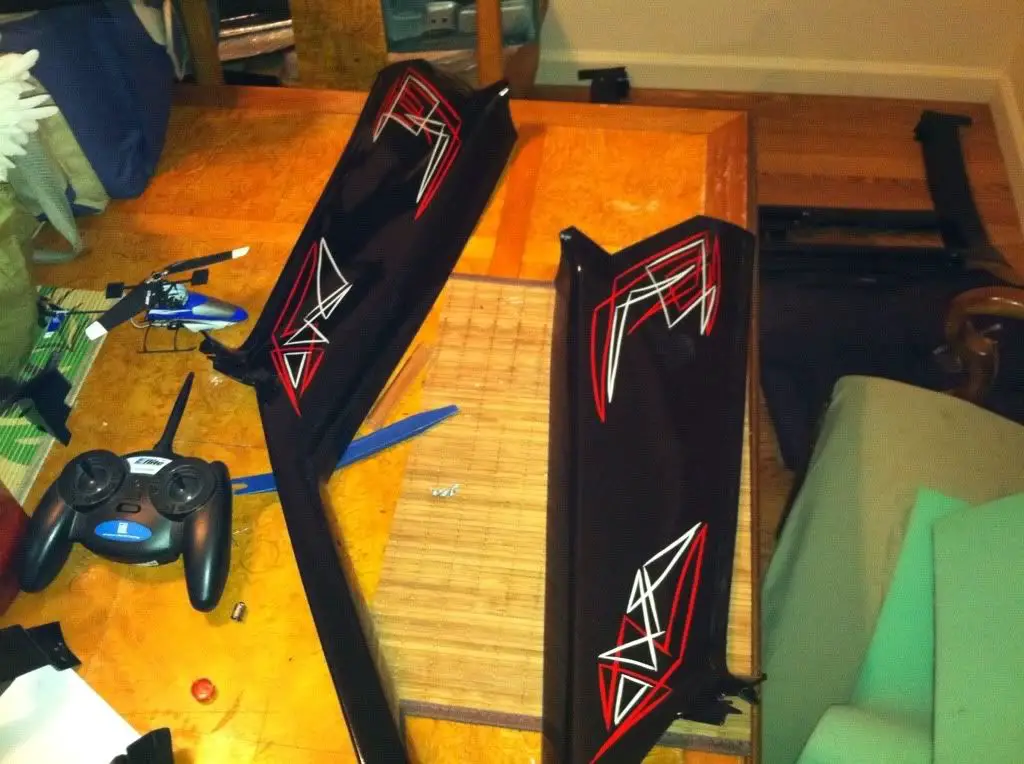 I also re wraped my upper door panels in black suede and made a insert for the lower panel where the carpet was in suede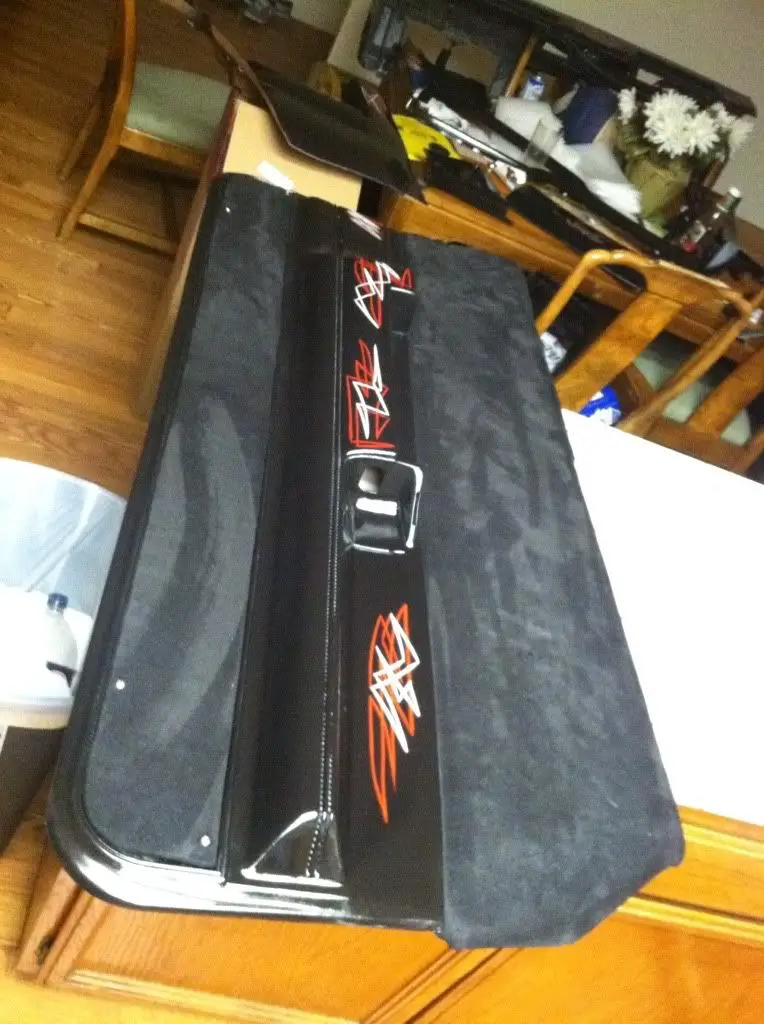 The kick panels painted w/suede insert.
I fiber glassed the whole dash because it was foam and i felt it was gonna flex too much even with flex agent added to the paint so here is the dash,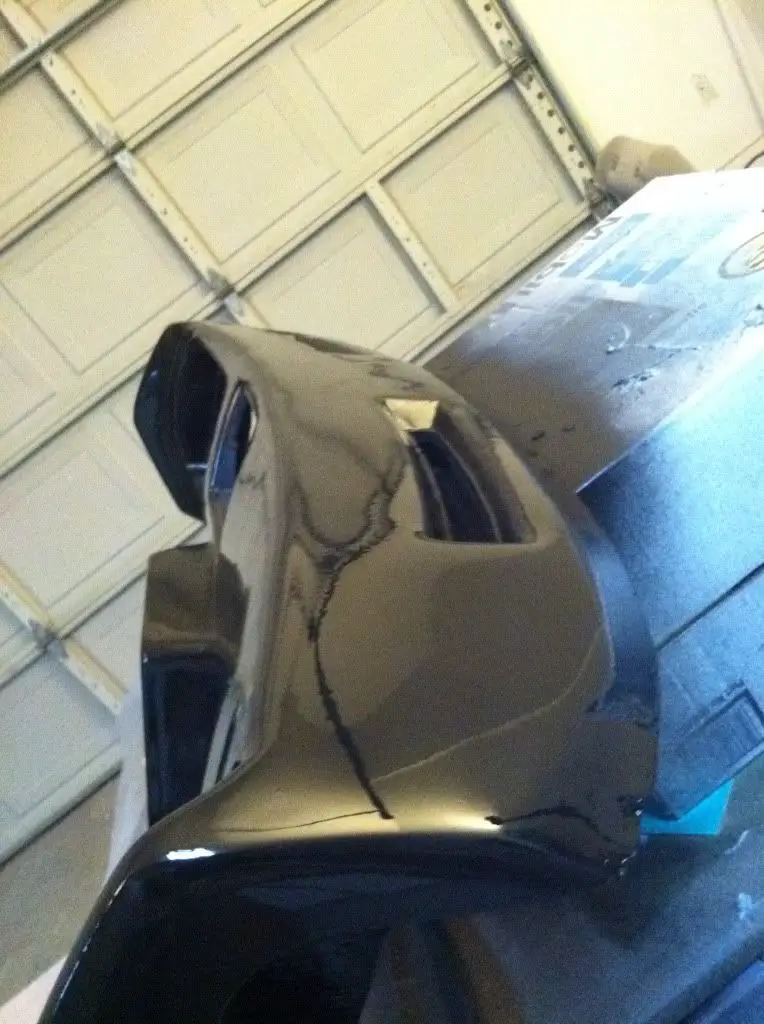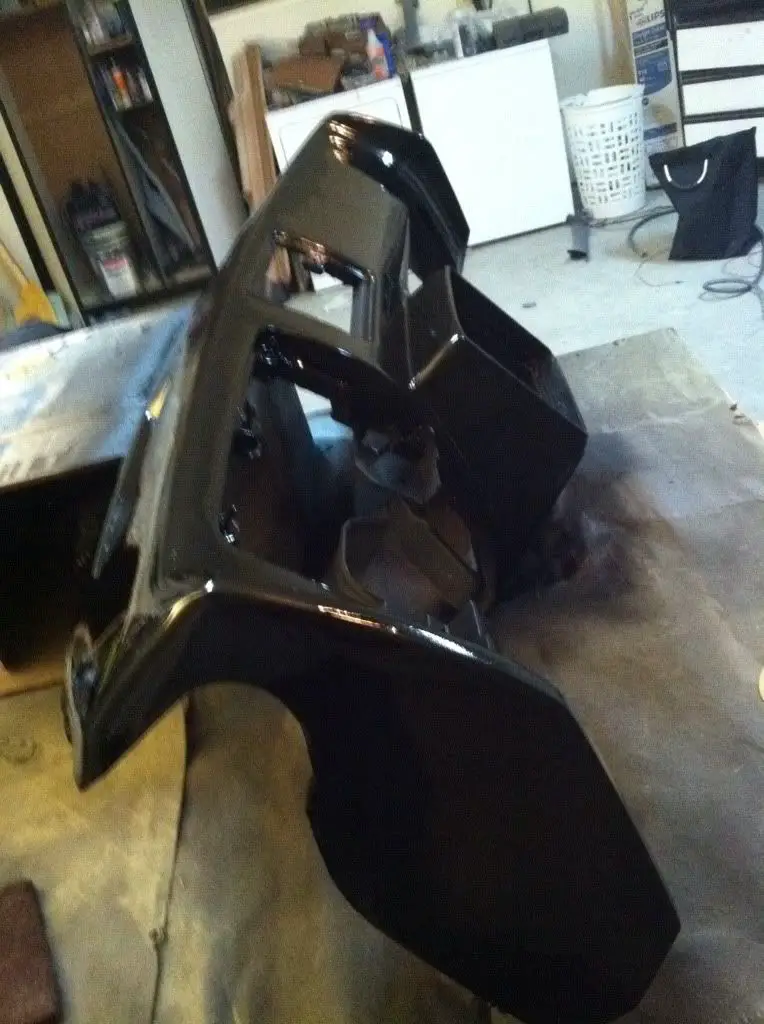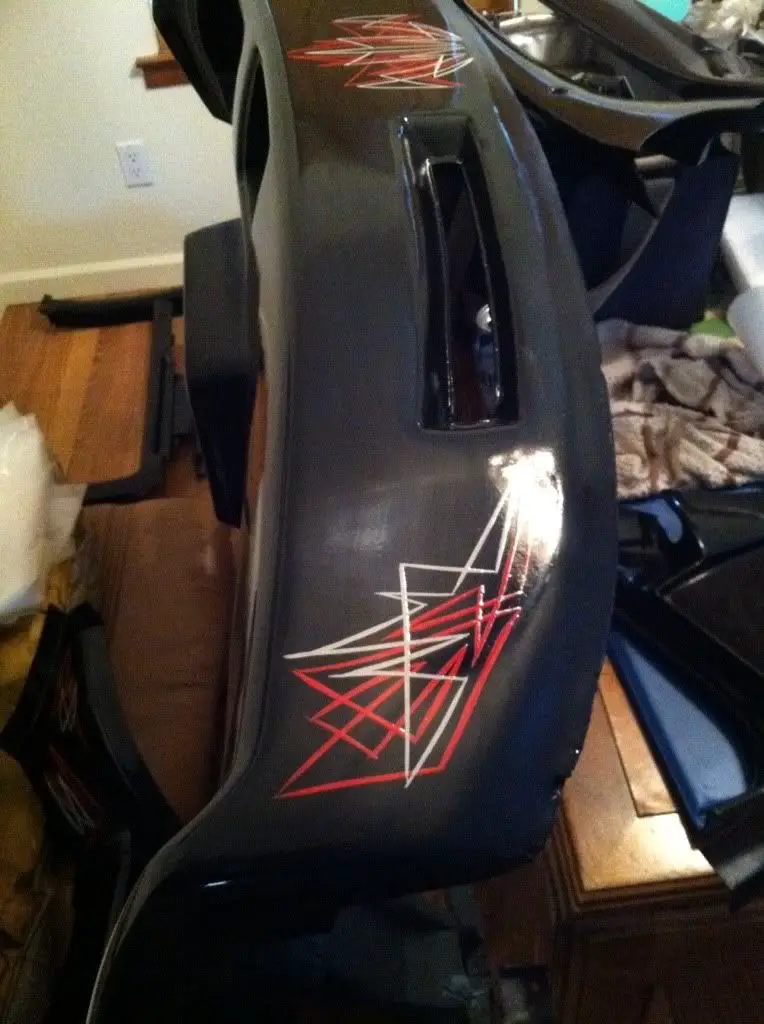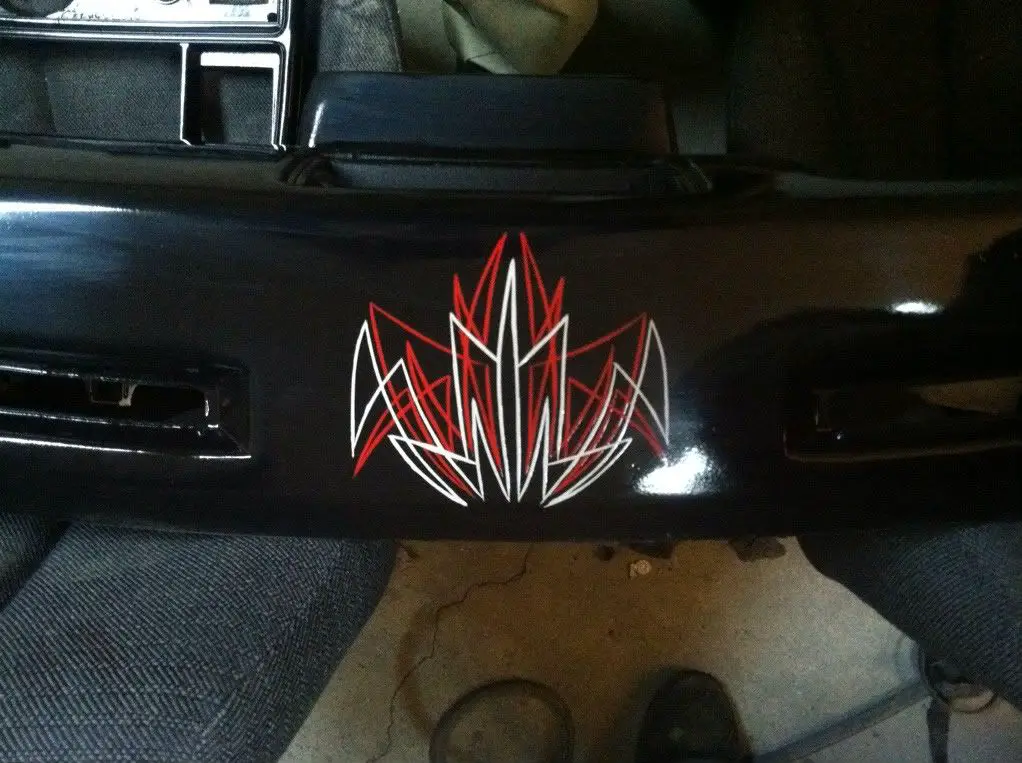 everything going back in the car.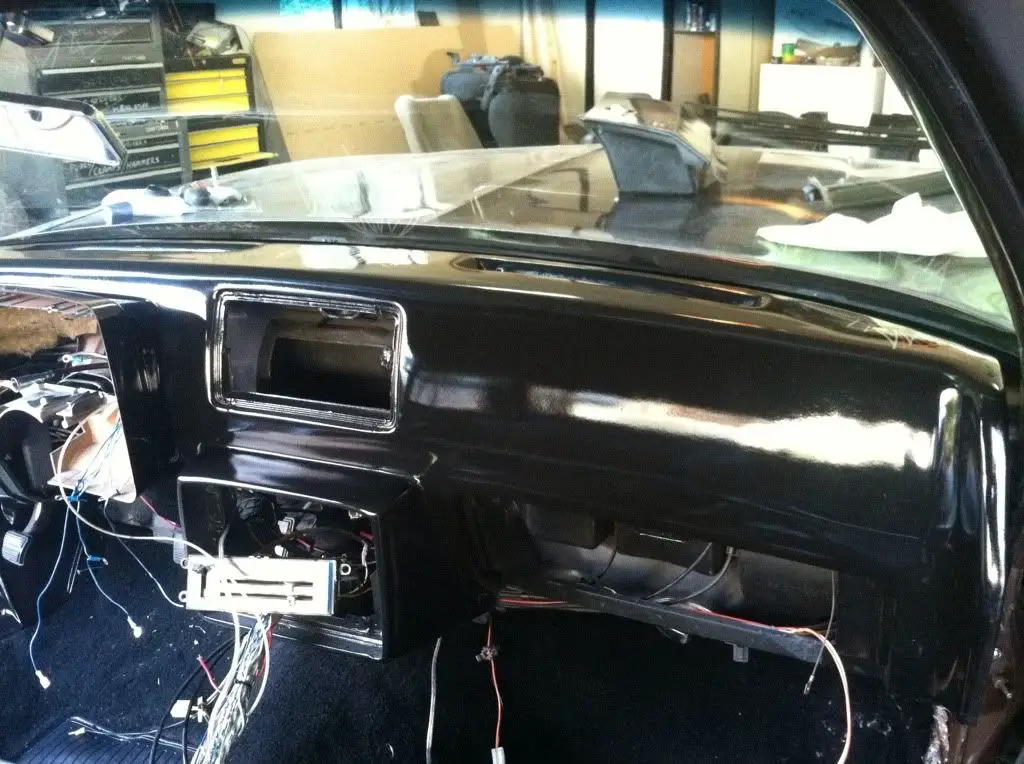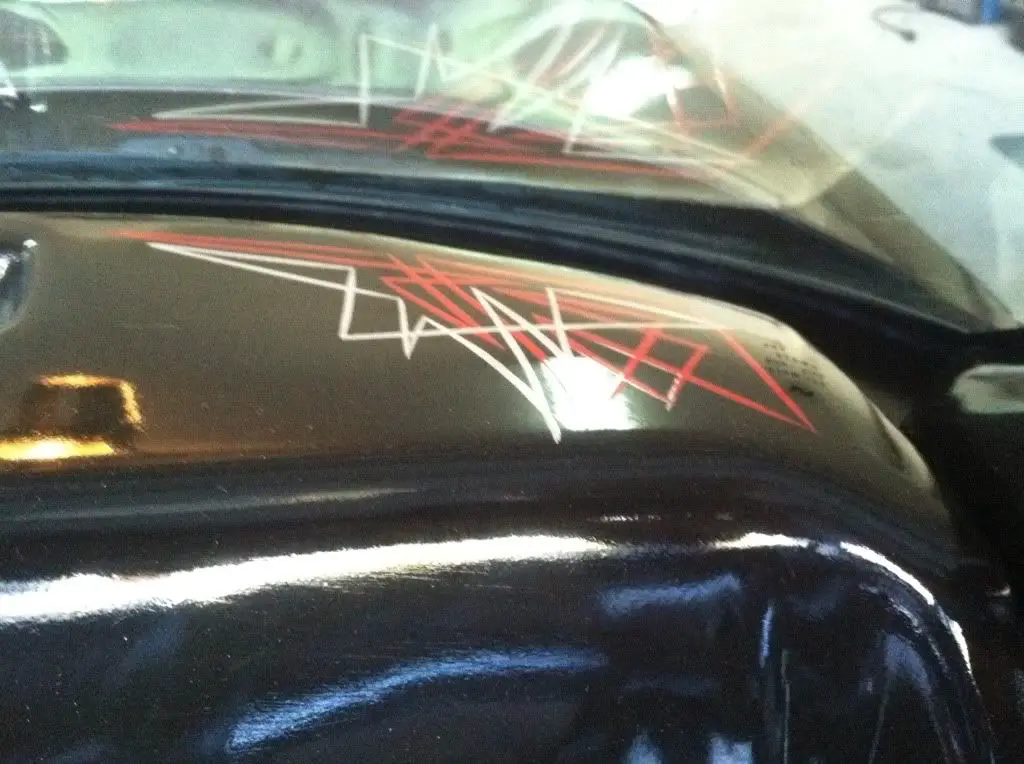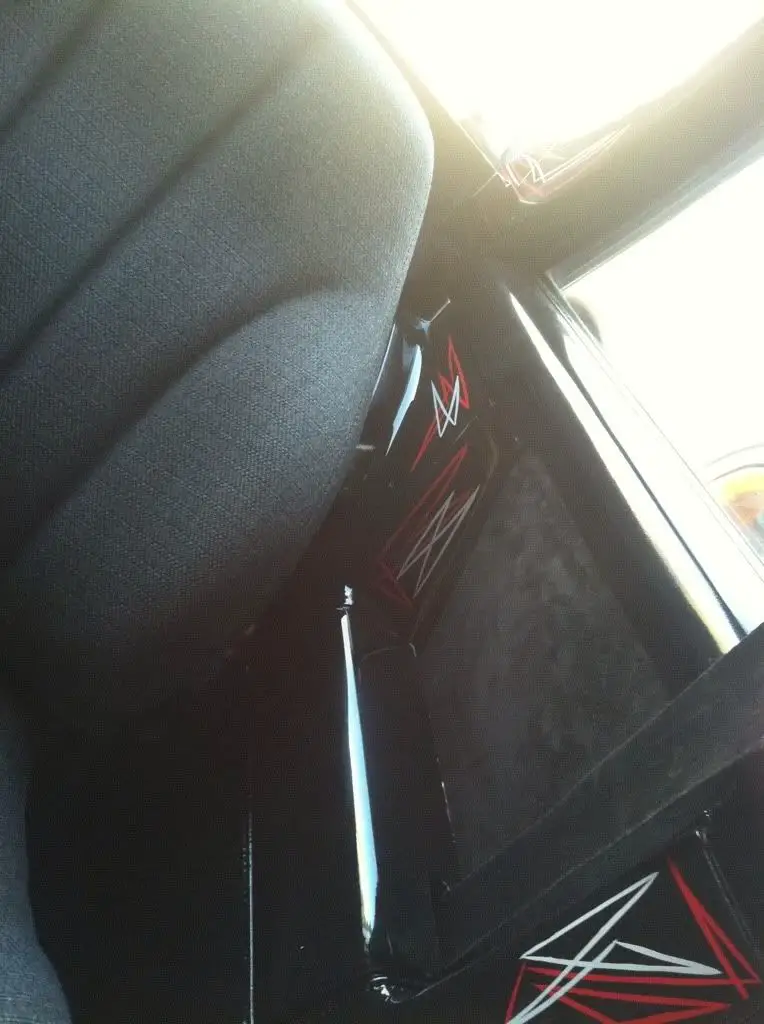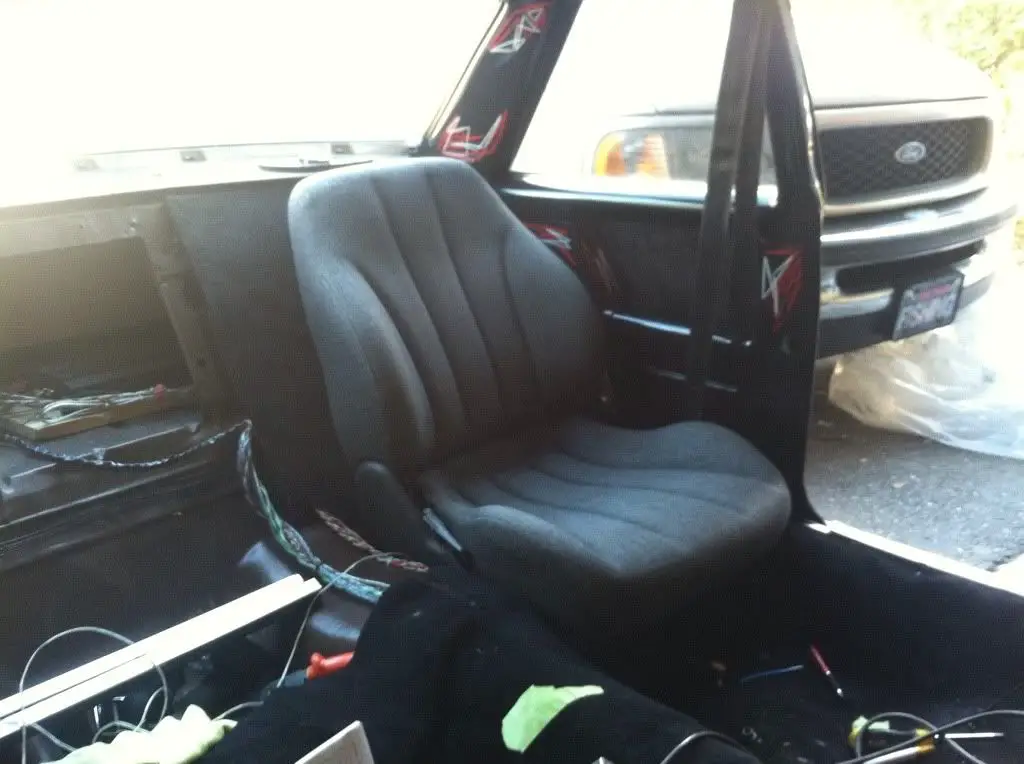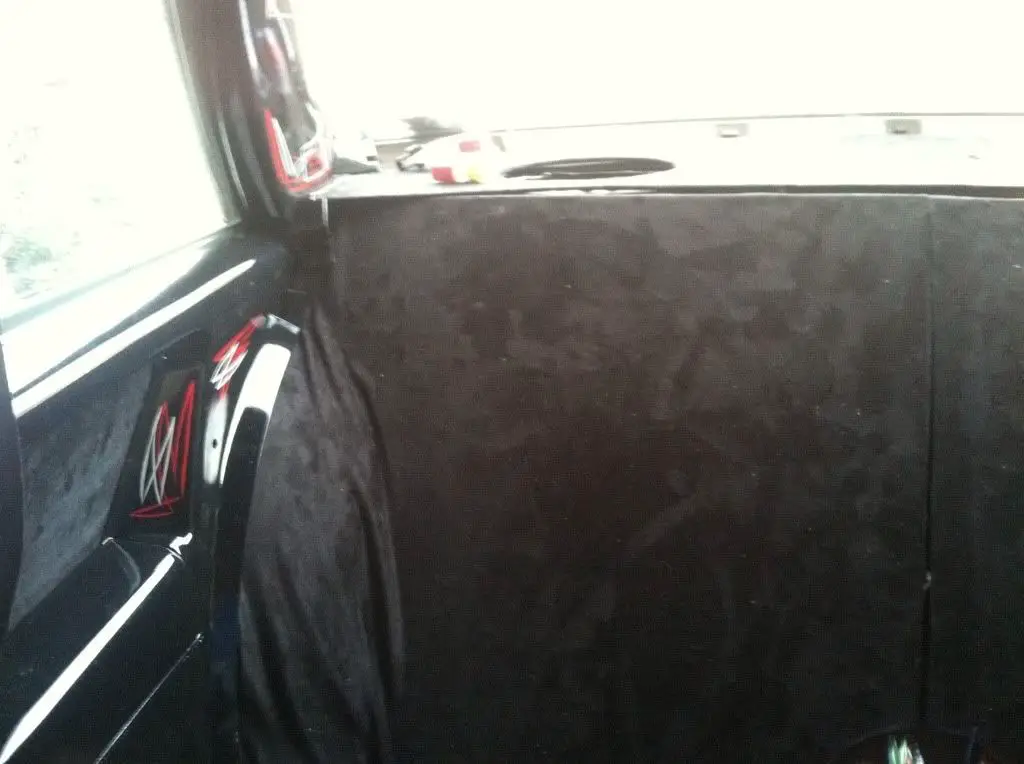 I redid my air ride setup and cleaned the trunk up quite a bit here are completed shots