I currently have the shaft style radio set up in my 83 Malibu. I would like to convert it to the DIN style so I can put in a DIN style radio that I have, and I don't want to cut up the existing face plate and support plate.
83 was the last year for the Malibu, so what year did the Monte switch over to DIN and will the face plate and metal support plate fit the Malibu?
Here is my current set up: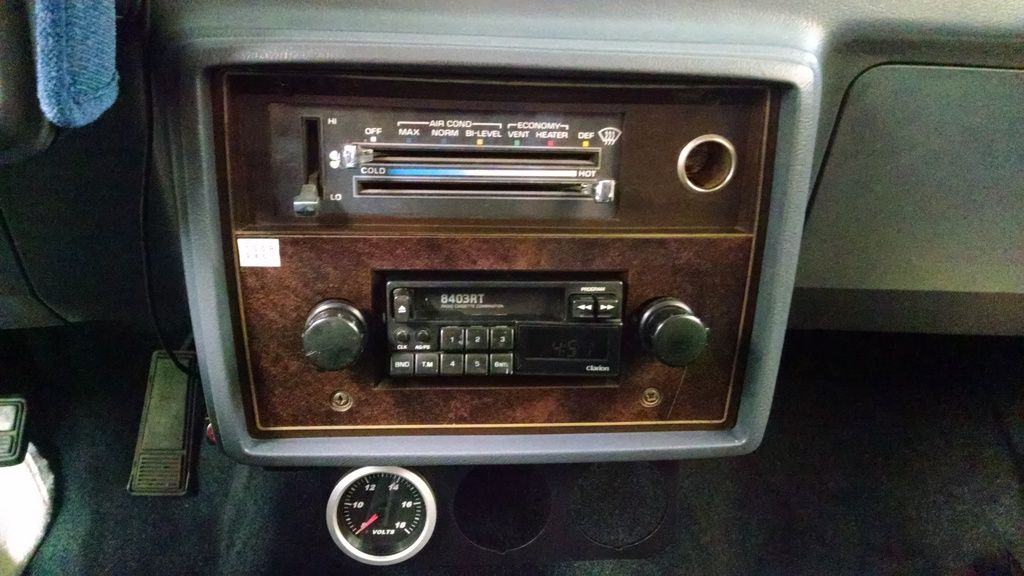 Thanks!