Here are pictures of my horn pad emblem. Here's the front side of the emblem.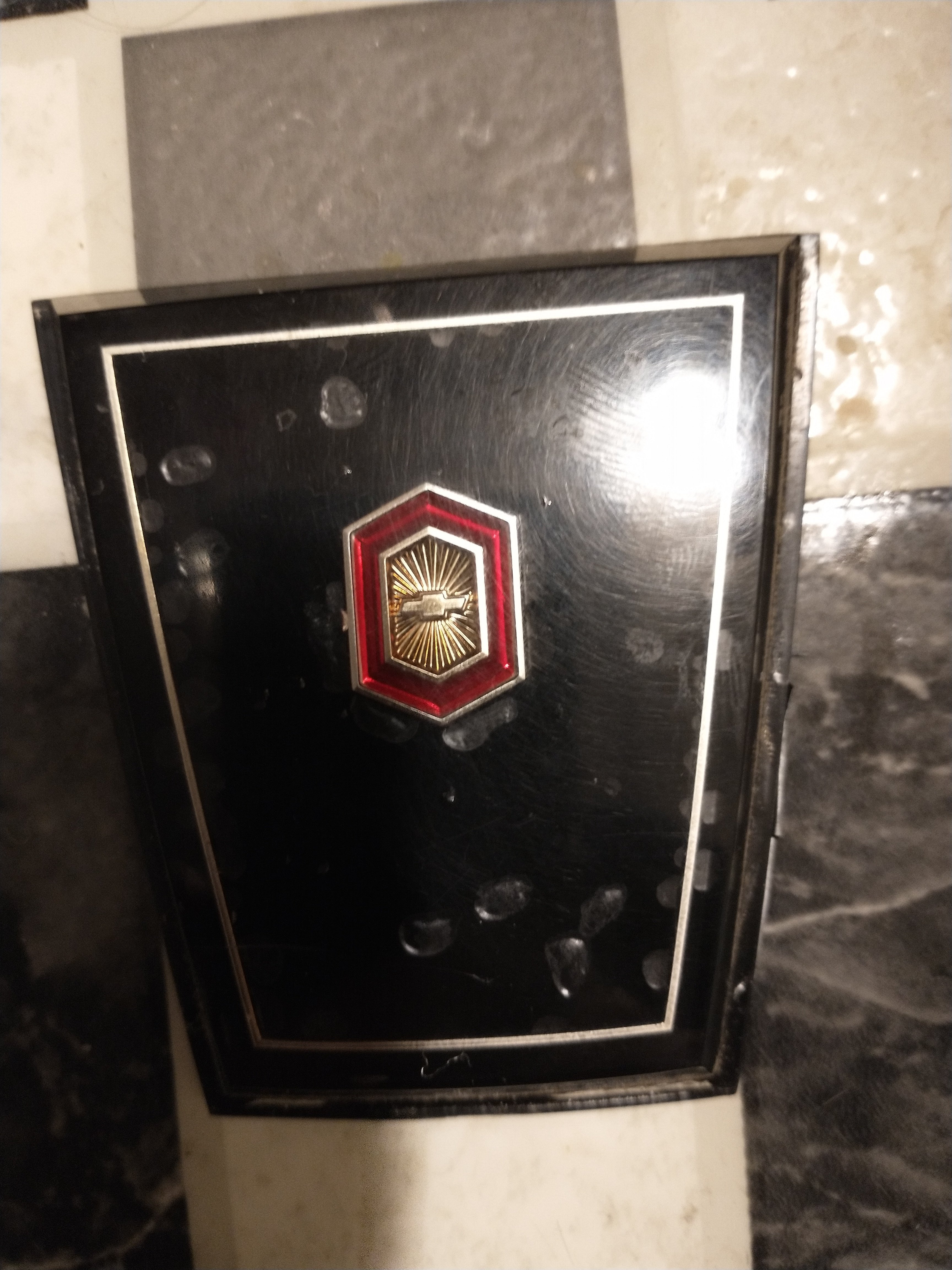 Here is the back side of the emblem.
You can see how the bubbles from the back show up in the front. Is there a replacement for the foil? Has anyone ever made a replacement for theirs in this situation?