Motor Mount Adapter:
I used Trans-Dapt 4592 LS adapter plates:

It includes all the necessary bolts and hardware. It also included the late model style motor mounts, which I didn't use. I believe the proper part number for the adapter plates only (about $20 cheaper) is 4572 if you plan to use the stock Malibu frame mounts and SBC clamshells as I did.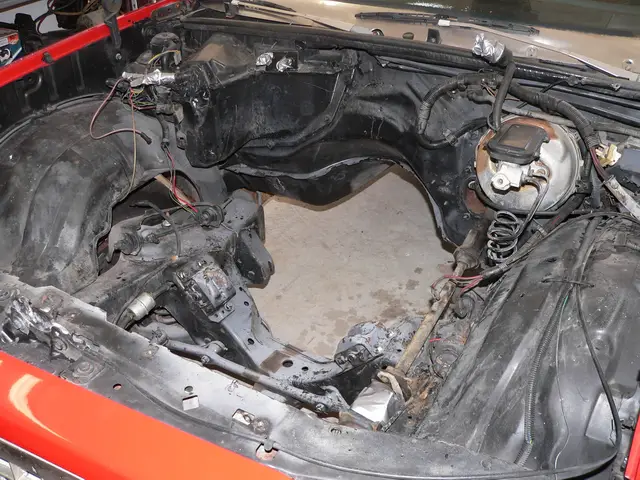 I used the stock style '79 Malibu frame mounts as seen above
The stock SBC "clam shells" that bolts to the adapter plate as seen above
I used the transmission crossmember location as the reference point for engine location. I then tack welded the frame mounts in place and bolted them into place. Drilling bolt holes may be required.