I have a bone stock 402 big block. I purchased a performer rpm intake for it and I'm having. Hard time selecting a cam. One guy says one thing the next feels another.....I have a buddy who's dad put a cam with .575 degrees of lift and loved it...was stock minus the intake and headers....I plan to run headers and put. Small stall in with my th400. Does anyone have any exact experience or is a engine builder? I'd like to upgrade the cam while it's put I really want to get the aggressive tone from the cam while keeping it a true street car.
This one was recommended to me
Lunati Cams, Cranks, Pistons, and Rods - Lunati Power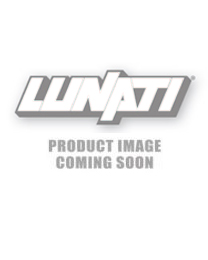 www.lunatipower.com
And this one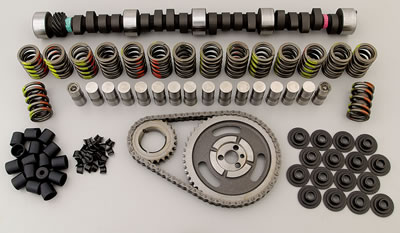 Free Shipping - COMP Cams Xtreme Energy Cam and Lifter Kits with qualifying orders of $99. Shop Camshaft Kits at Summit Racing.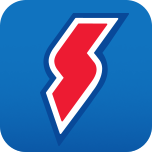 m.summitracing.com
Last edited by a moderator: