UPDATE: I picked up the Malibu from the shop today. They finished the pans, applied seam sealer, paintable undercoating and installed seat brackets for my aftermarket bucket seats.
This is a shot of the passenger side so you can see how they did the seat brackets: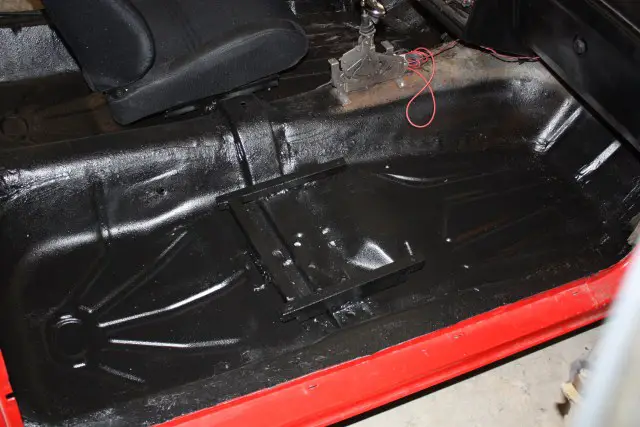 Here is a close-up of how the seat brackets were fabricated. It was done with 1" square tubing and other odd and end pieces: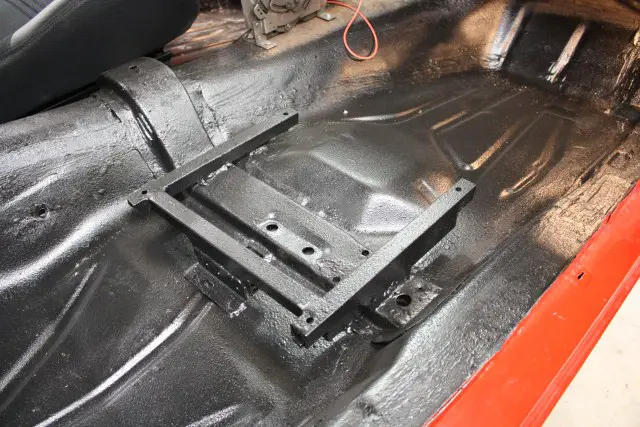 Driver's seat installed pictures: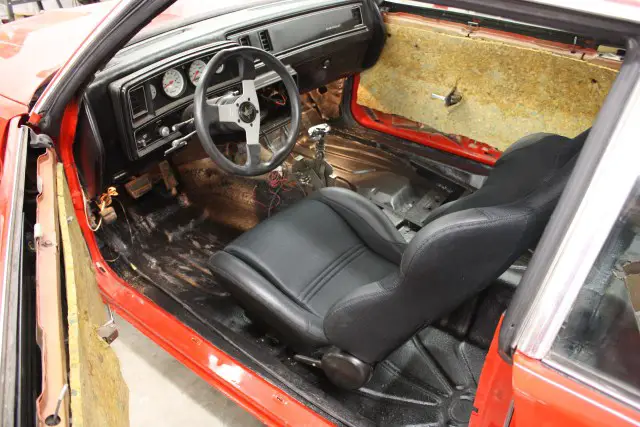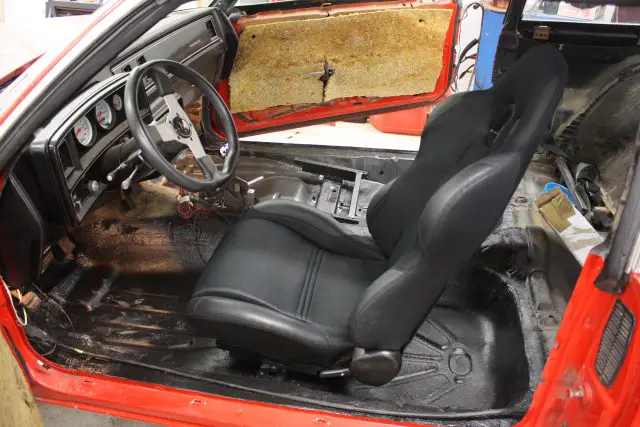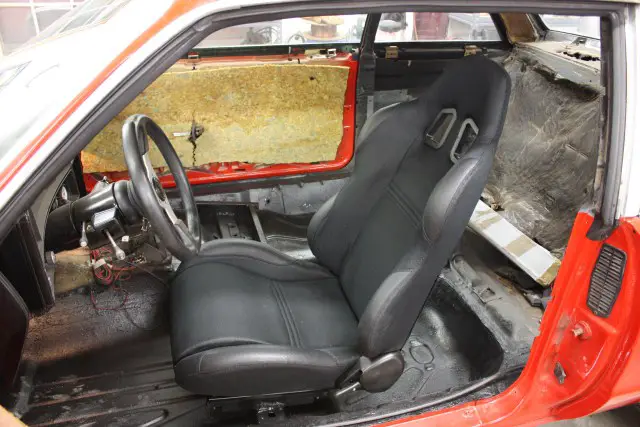 Both seats mounted: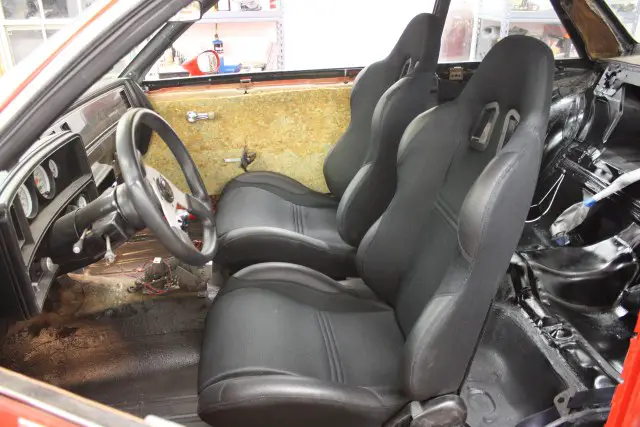 Rear seat area after a good cleaning, primed, painted. Fortunately, there was not rust here. Here's how it looks now:
I think they did a really good job. You can hardly tell the pans have been replaced on the top or underneath. I will try to get some shots underneath tomorrow while I am out working on some of the interior pieces. Plus, I have to permanently mount the fuel lines after the completion of the floor pans.