As I have talked about before, the floor pans had some pretty bad spots in them. I was really surprised, when I started tearing into the car, since everything else was in very good condition. Obviously there had been a water leak. Anyway, I thought about patching the spots, but decided to purchase full left and right pans from
Sherman & Associates Inc.
"before" shots of the floorpan: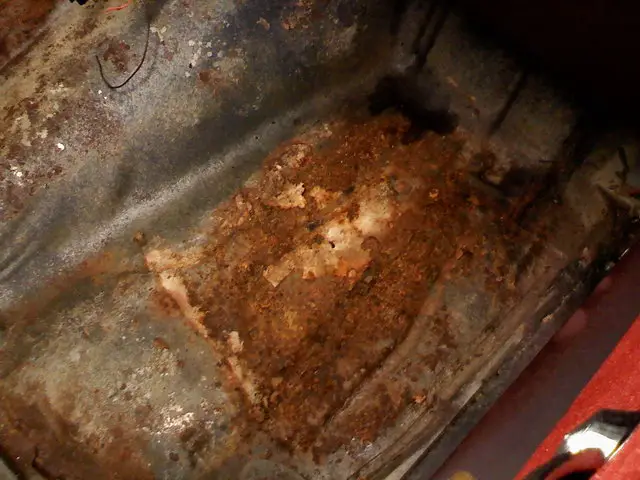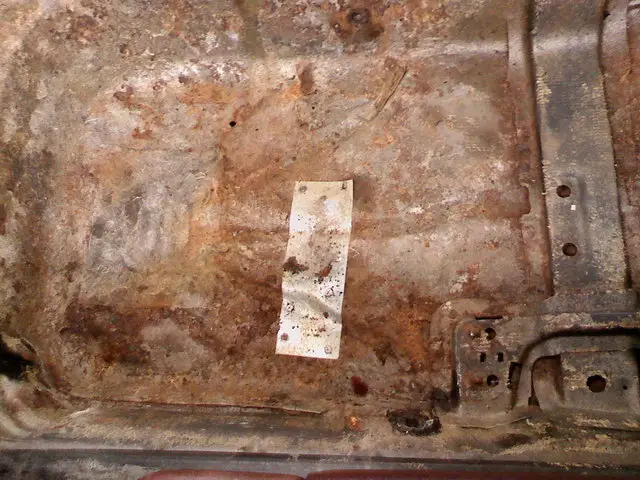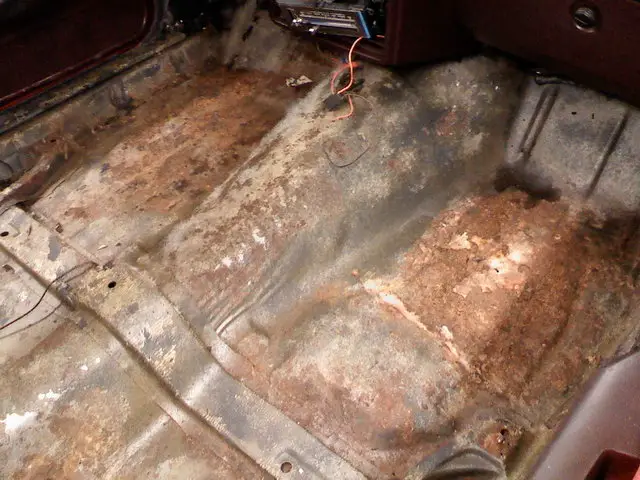 I got lazy and took it to a local body shop to have the work done. "After" shots with the new pans, installed: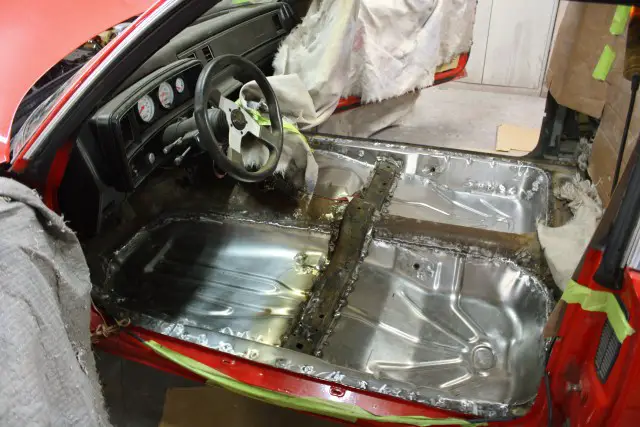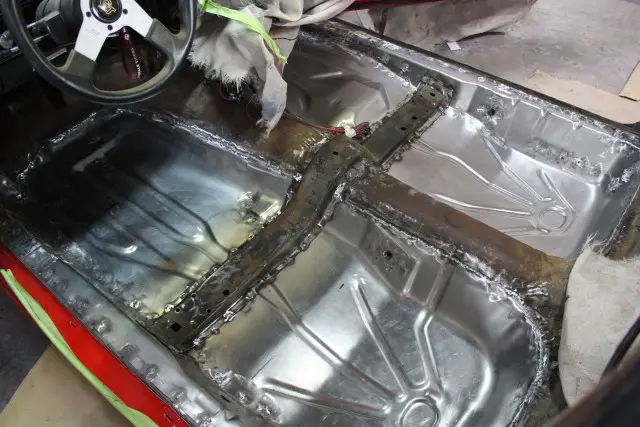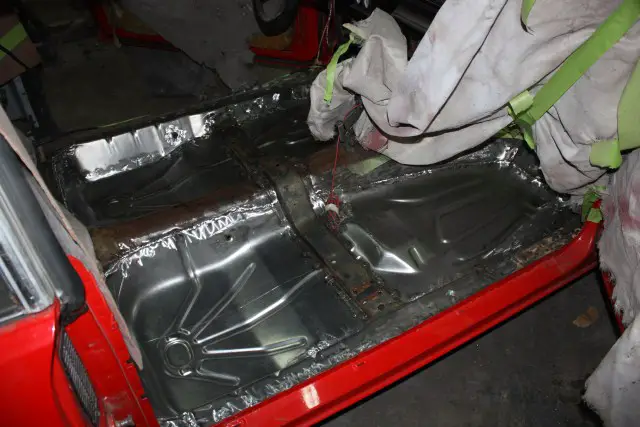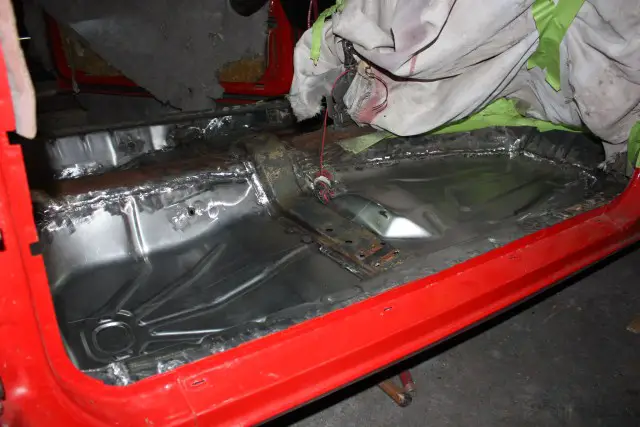 The guys at the body shop really bragged on the quality of the
Sherman & Associates Inc.
floor pans. I would highly recommend them to everyone! I think it turned out really nice.
Next we're going to install mounts for the aftermarket bucket seats. This should be completed this week and I can then concentrate on completing the interior.