Well, we completed all the wiring, plumbing, HVAC connections, etc, so it was time for the big moment to see if the stock hood would fit. I really had my doubts that it was going to fit. I've settled on the fact that I was going to buy a small cowl hood. So, here it is with the hood bolted on: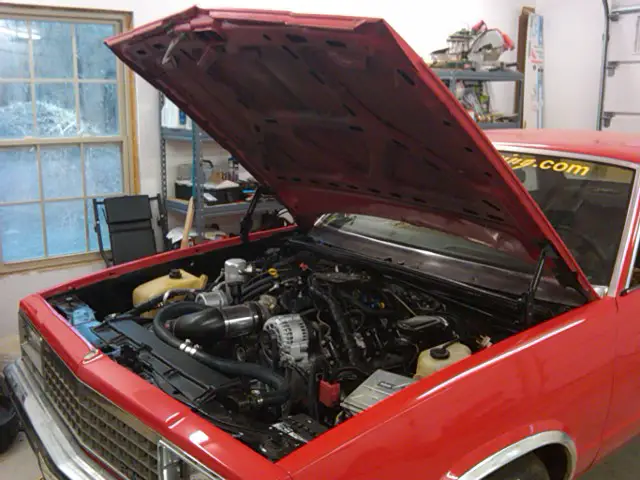 Now, the big moment..... Will it close???
.
.
.
.
.
.
.
.
.
.
.
.
.
.
.
Yes! (with an asterisk).
I had to remove the Vortec cover off the intake for the hood to close. Here is the cover: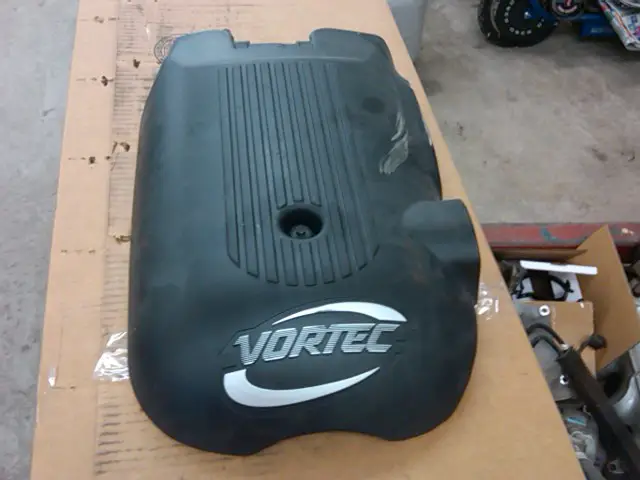 I really wanted to leave it on, it makes it look much cleaner, but it will require a cowl hood for this to fit. Yep, it's that close....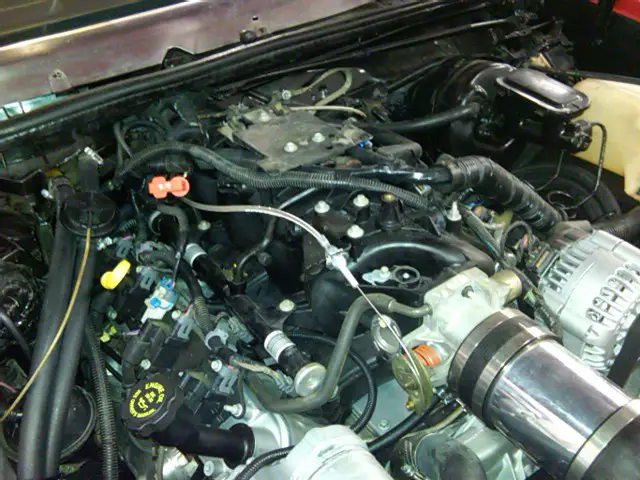 My son actually wanted to use the stock hood. I guess he likes the "stock" look. So, it worked out for the best. The old man likes cowl hoods though.
It ended up saving me a big chunk of change, so it's all good.
We are taking it on Monday to the body shop to have the floors repaired and I'm going to get them to install the aftermarket bucket seats. Yeah, I should do it myself, but I'm at the point I just want to get it finished. My son has waited much too long to get it.
Then, the interior goes in. Also sound system, nothing over the top, no amps or subs or anything like that....
Then new wheels and tires. 17x8 and 245/45/17 tires all around. We've decide on these, Coys C-57: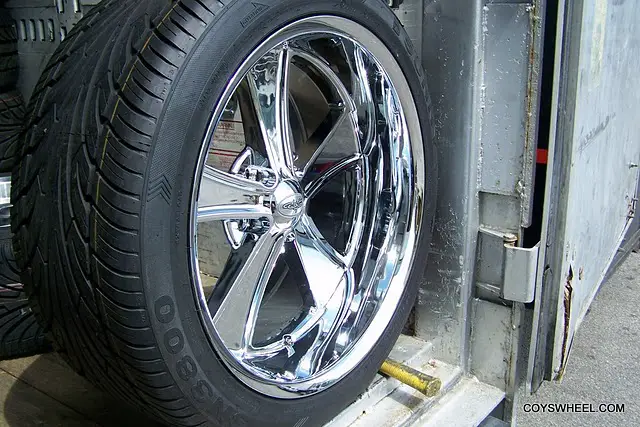 OK, that's it for now.