I have centerline chrome wheels on my 78 El Camino
It currently has mag style lug nuts. I didn't realize that is the type that's on it. I purchased some conical chrome nuts to replace the other ones because they are rusty. Which style is better? Thank you for your help.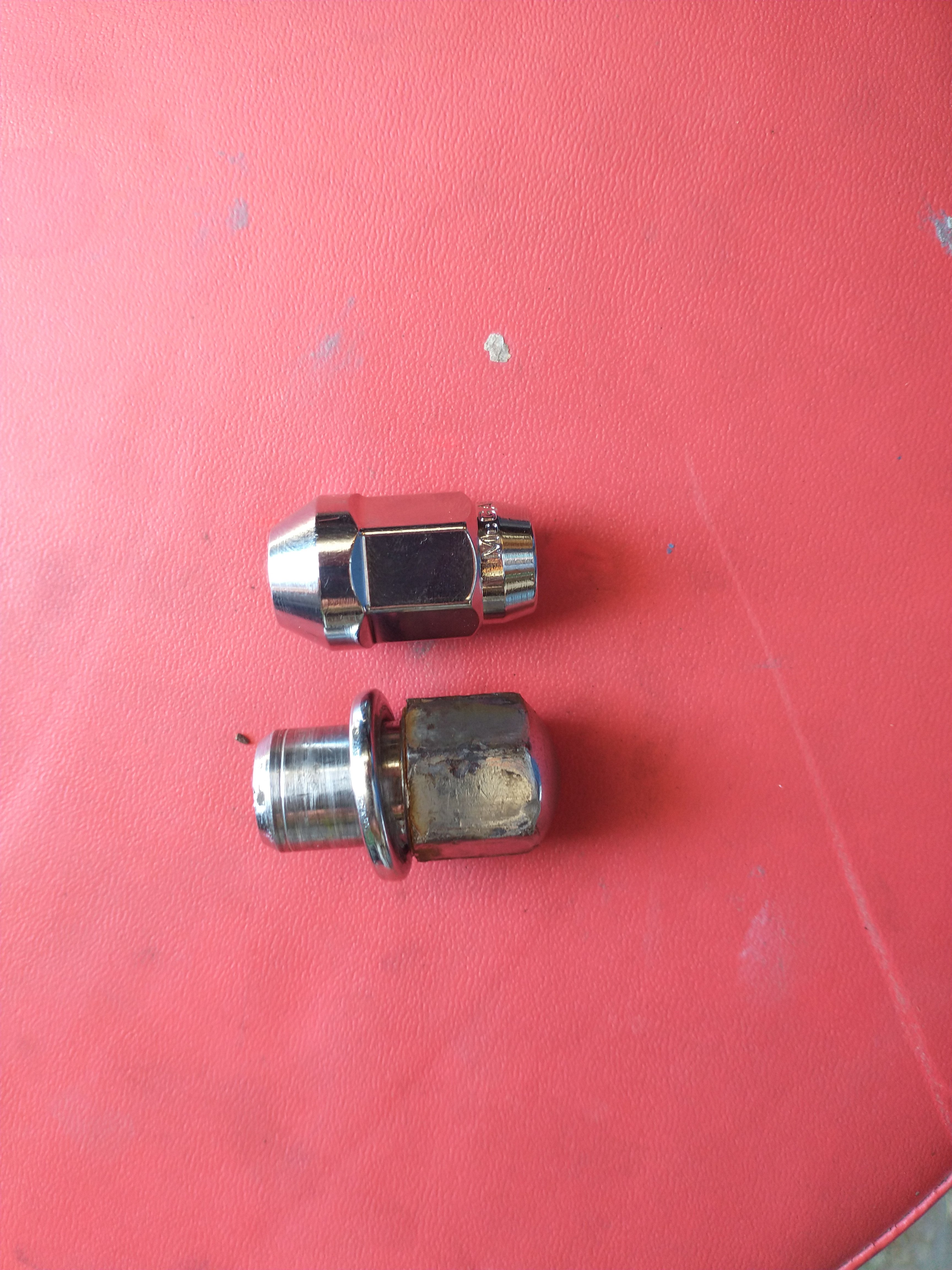 Here is a picture of what they look like.
Last edited: