Hey everyone, I've had these pics for awhile but havent gotten around to uploading or posting them. I figured I could shed some more light on how to make the 2455 headers fit. As far as my car, there were two different ways - denting or rerouting. They really didn't fit my car without any work. They interfere with the LCA mounts on both sides, as well as the frame in random spots.
For the first couple of years, we left them dented. This worked fine, but I believe they still interfered enough to keep the header flange from sealing. Here are a couple of pictures of how they were dented to fit: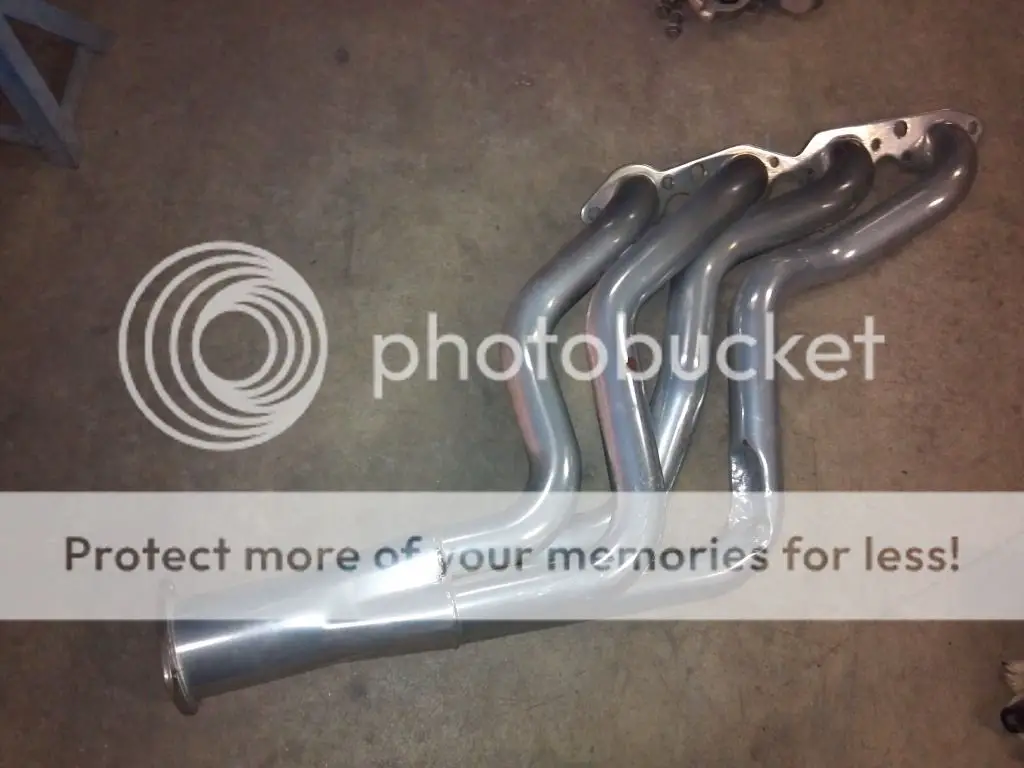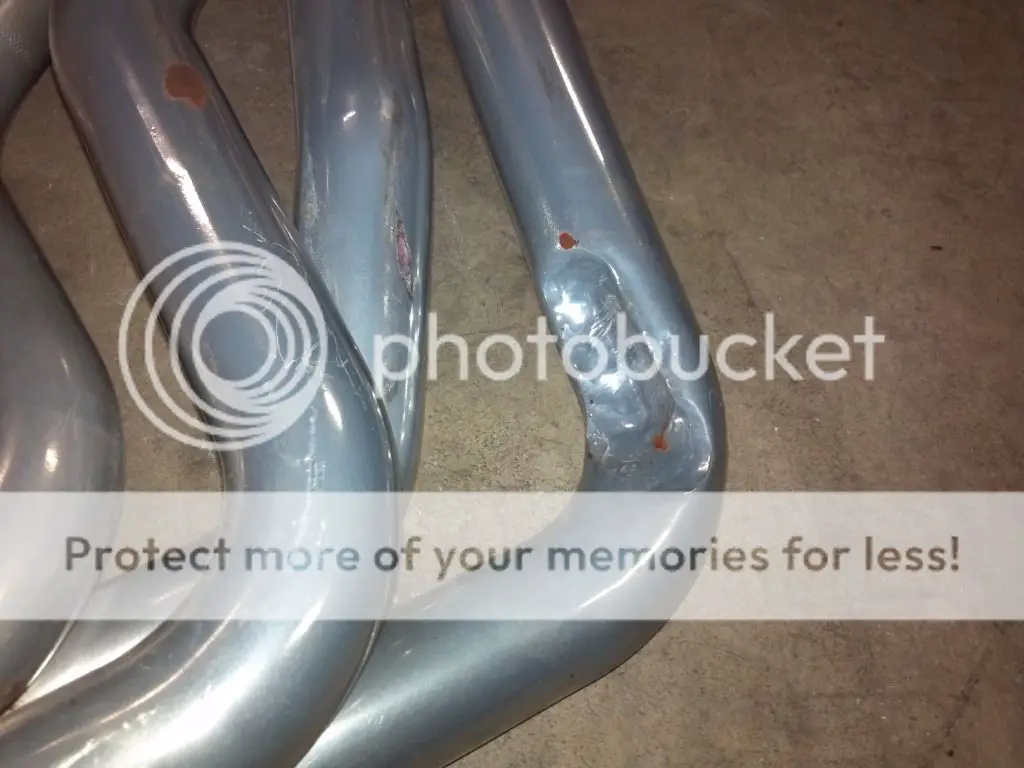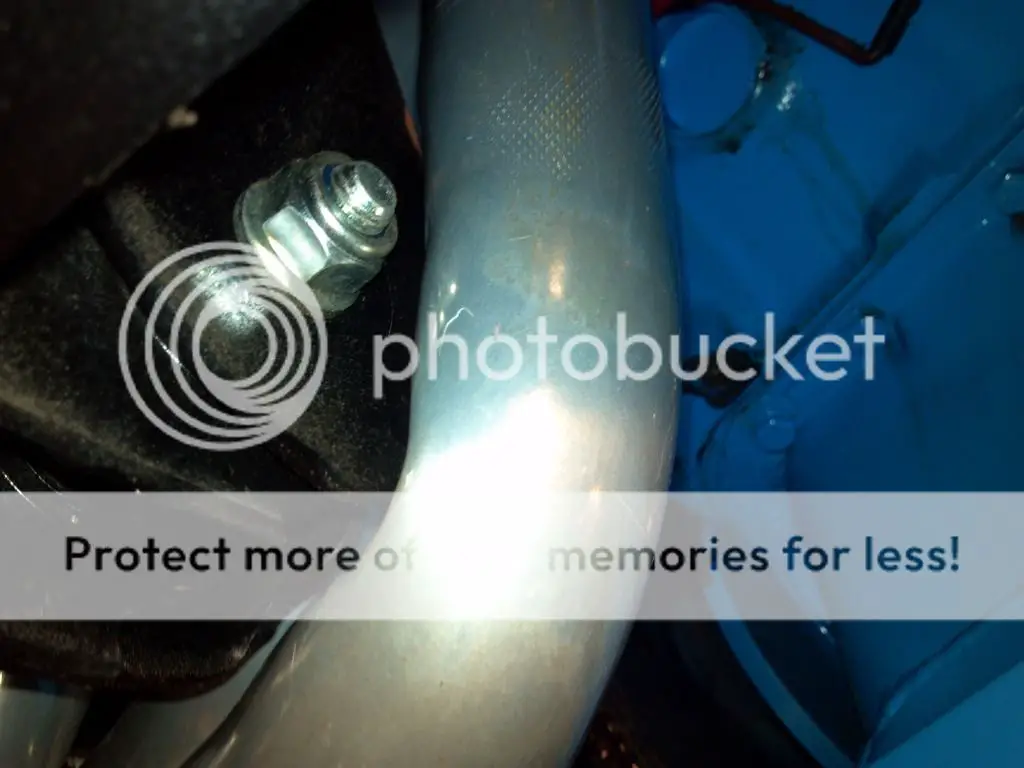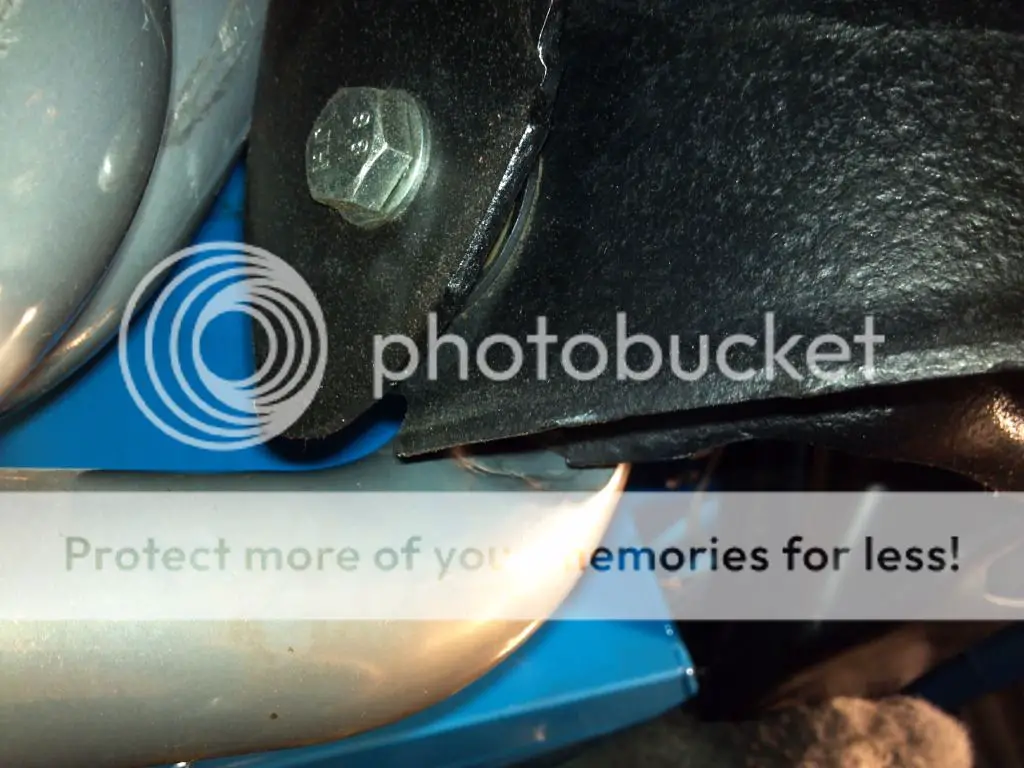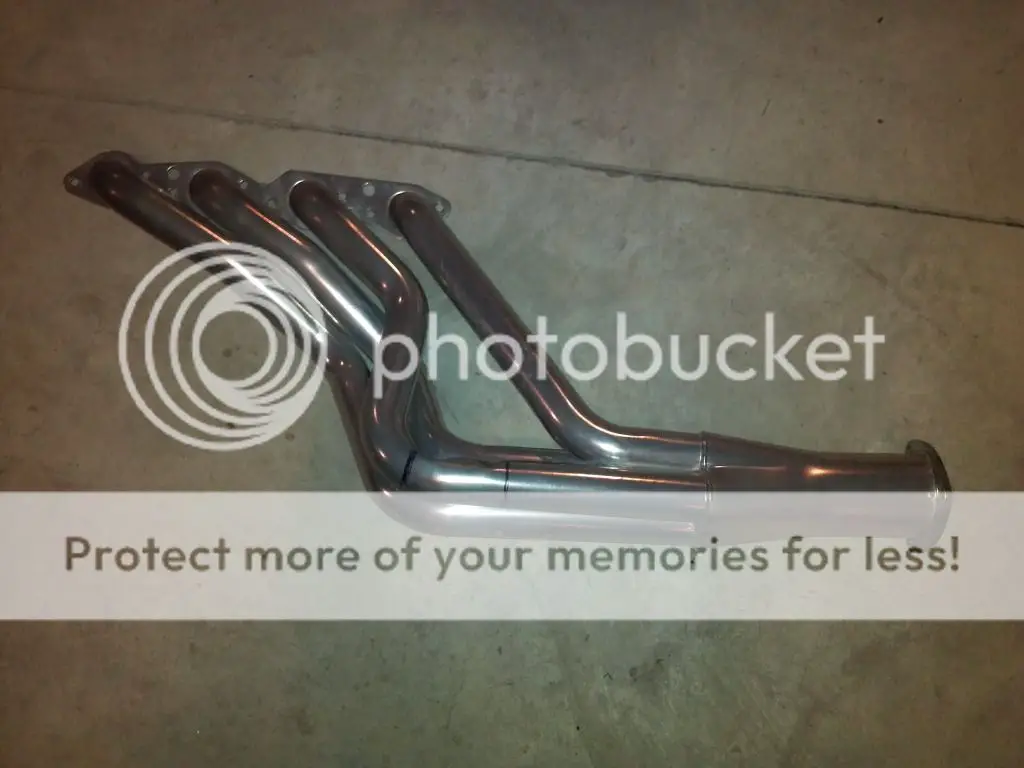 This past summer I finally got around to rerouting them completely. Using this thread (
so while I was installing the T-56 in the Malibu I decided I was tired of the exhaust leaks, road clearance issues with the Hooker 2241's on my BBC. I bought a set of 2455's for the older BBC A-Bodys and made them fit. its a very straight forward deal. Besides a few hammer dimples you only need...

www.maliburacing.com
as guidance, I cut into the headers and welded in new sections on both sides. Here are a couple pics of exactly how I did them: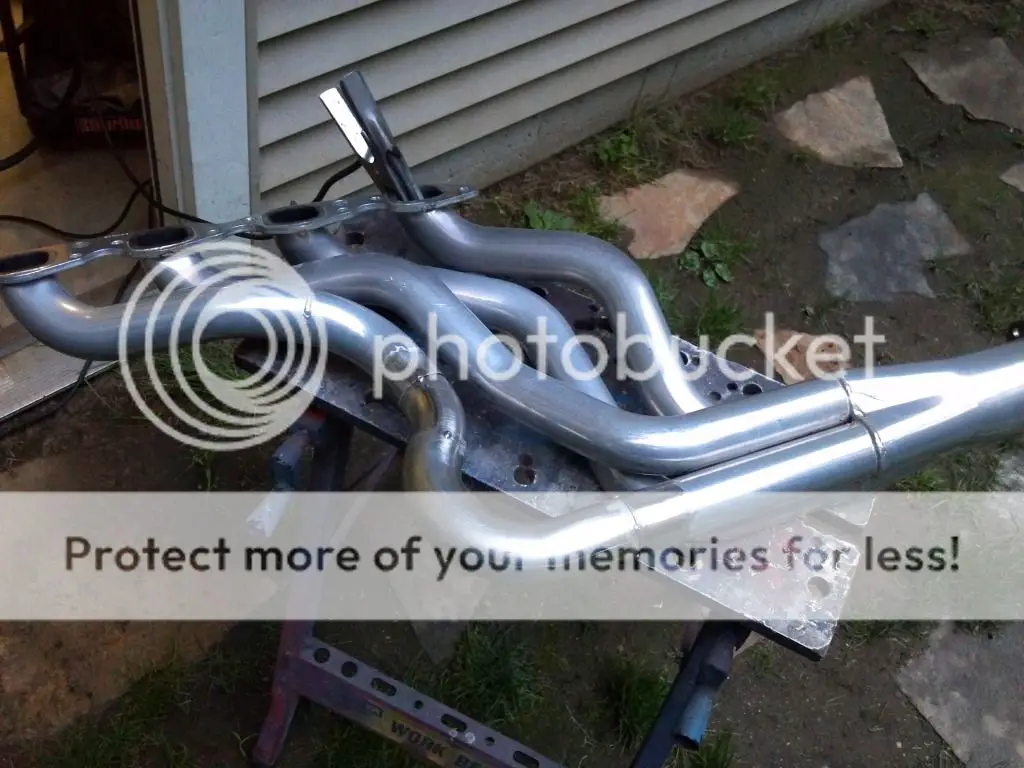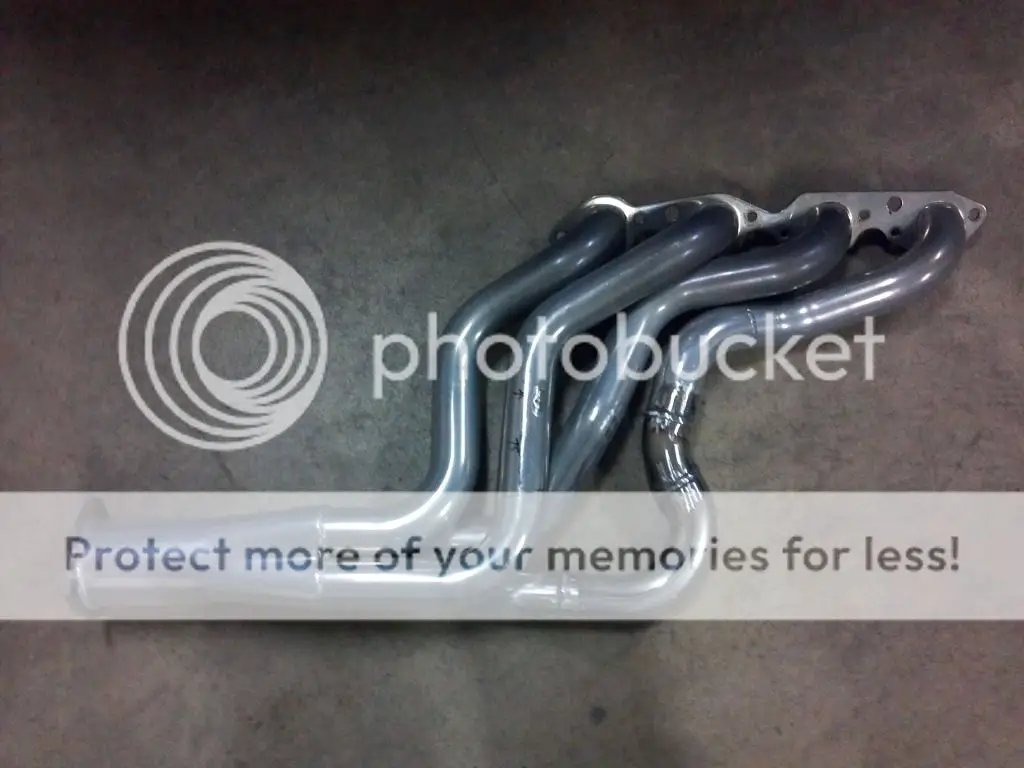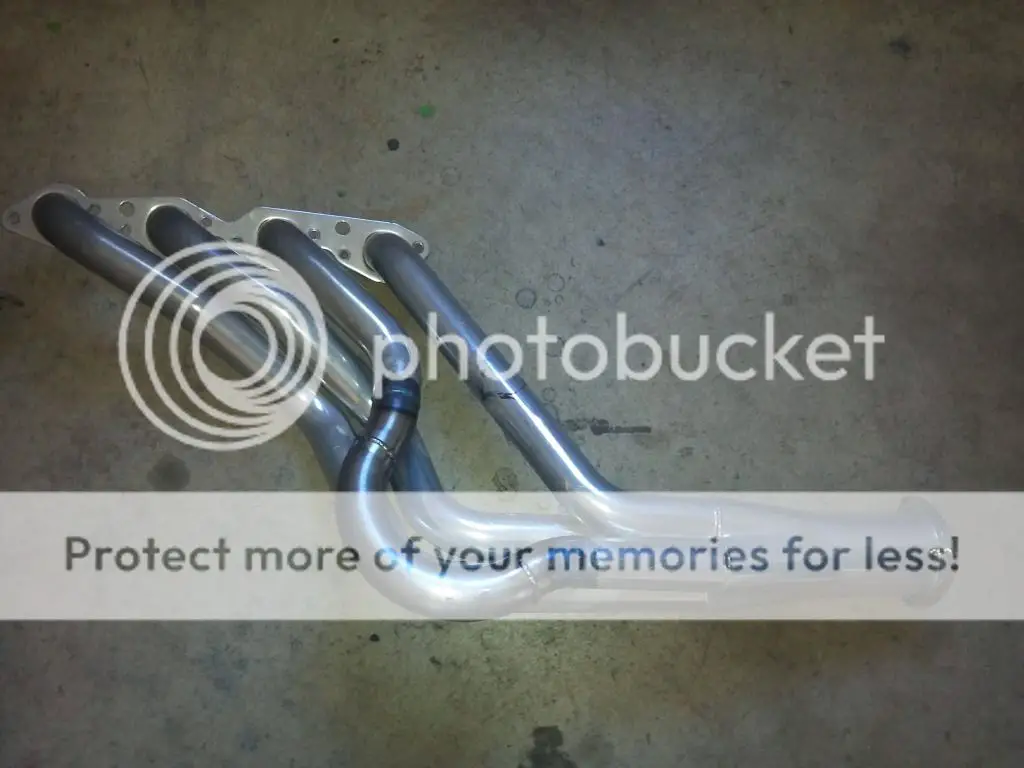 And then after ceramic coat: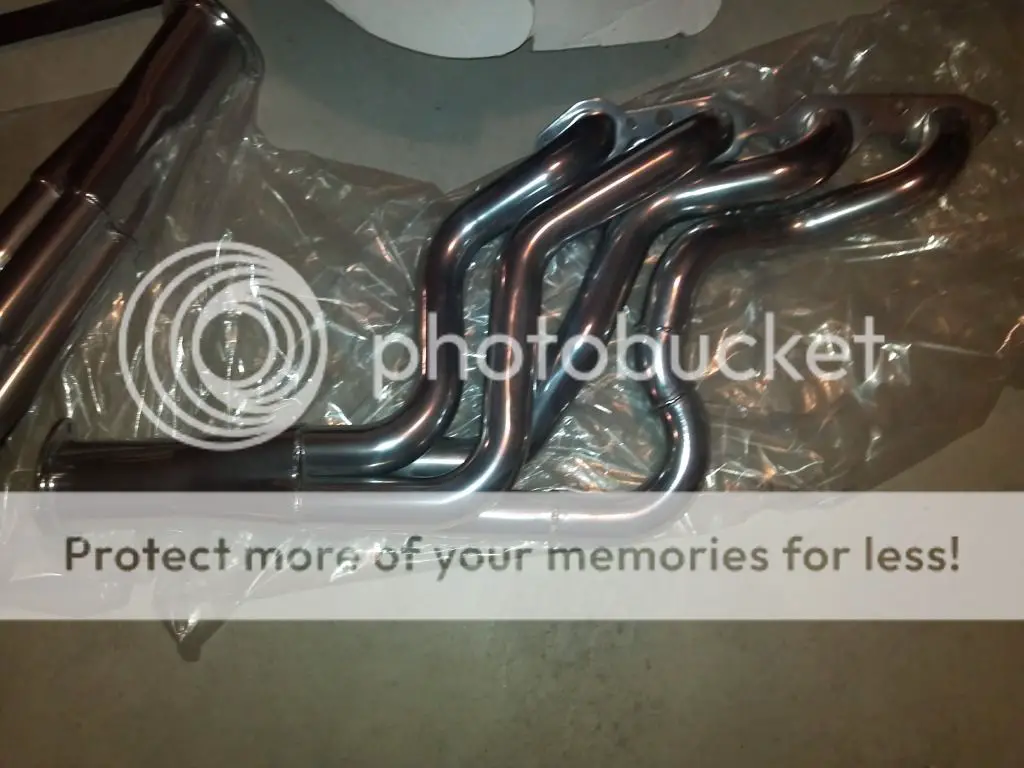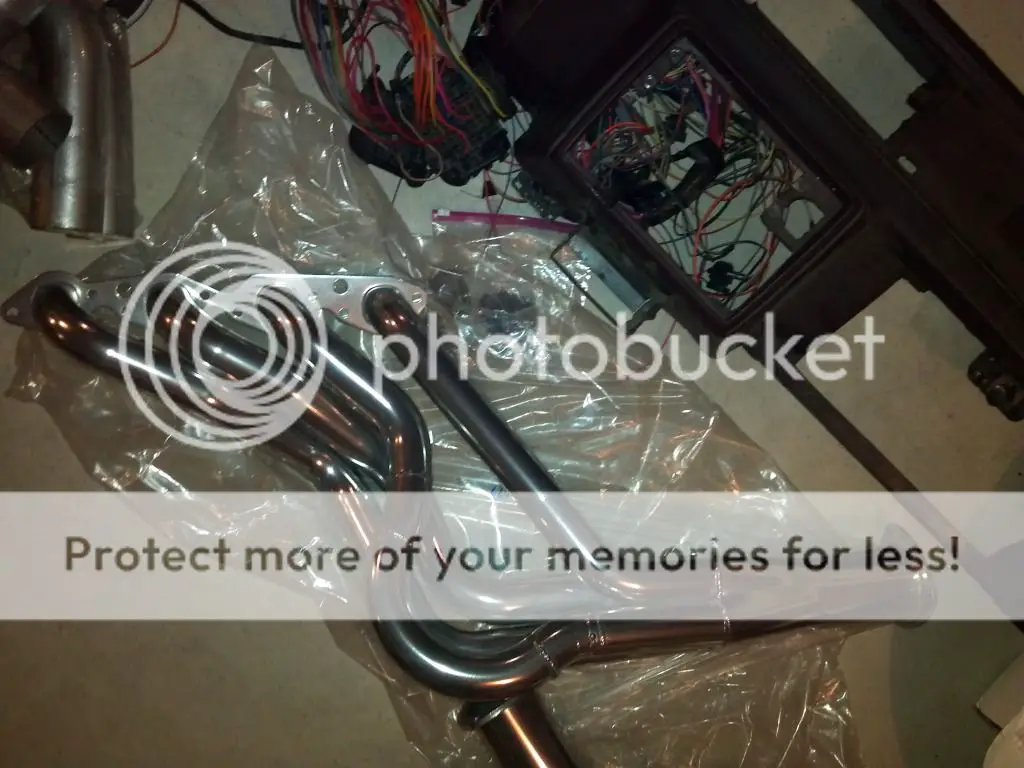 They fit GREAT now, no rubbing whatsoever. I believe 2 "J" bends were all that I needed, and I even ended up having a bit extra.
Last edited by a moderator: